Archives for Travel - Page 3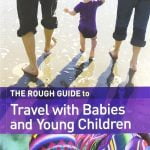 It should not be a stressful affair when travelling with your kids, so think positive and smile – you're on vacation! (illustration: RL) SINGAPORE: I am a mother of...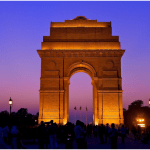 All of us don't agree at least not out loud, but there is a part of us which is always curious about the history. And Delhi is a city...