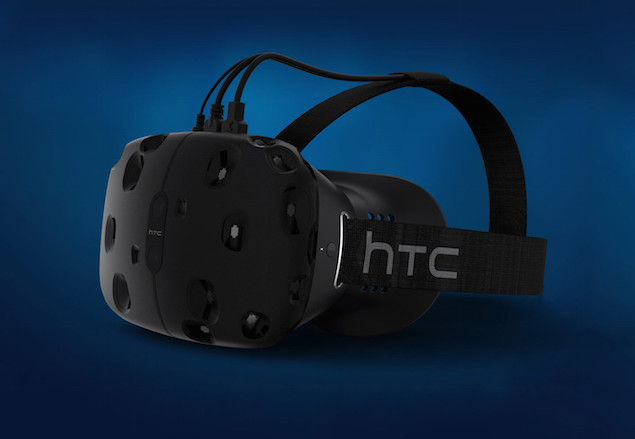 With Facebook-owned Oculus and Sony ramping up their virtual reality (VR) plans for the launch of their respective VR headsets early next year, Valve isn't one to be left behind. The company behind Half-Life and Steam has announced that the HTC-built Vive VR headset has started shipping to its "first wave" of developers.
According to a post on the company's site, the HTC Vive will hit consumers towards the end of the year, though no concrete date was mentioned. Each developer edition kit includes a headset, two Lighthouse base stations, two wireless Steam VR controllers, various cables, instructions, and everything else necessary to get started on developing games.
"This week, we have started shipping the Vive Developer Editions. This first wave includes a wide range of developers from major movie studios, triple A developers, to small indie teams working on their first title. We will continue to ship to additional developers through the spring and summer," the post reads.
At the Mobile World Conference 2015, we checked out the HTC Vive and were suitablyimpressed. However with Valve yet to announce the minimum system requirements needed to run it and the fact that Valve has a reputation for delaying consumer releases (Steam Machines were to ship in 2014 but was pushed to 2015), we won't be surprised if the HTC Vive's consumer release slips to next year.
Nonetheless, it comes with SDK support from Unity and Unreal as well as Valve's own Source Engine ensuring a wide range of support in terms of game engines.
["source-gadgets.ndtv.com"]