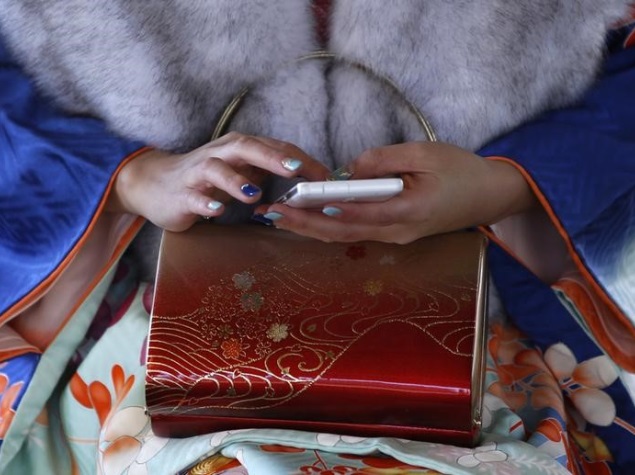 Telecom regulator Trai has extended the last date for seeking comments on its draft rules for mobile Internet services to May 26.
The regulator issued draft rules following receipt of several complaints from consumers relating to anomalies in charging of data services.
"On request of the stakeholders, the last date for receipt of written comments (on draft Telecom Consumer Protection (Eighth Amendment) Regulations, 2015) has been extended up to May 26, 2015," The Telecom Regulatory Authority of India said in a statement.
Earlier the last date for comments was fixed for May 12.
The draft rule bars activation and deactivation of mobile Internet services without explicit consent of consumers.
"Every Cellular Mobile Telephone service provider shall send an SMS to the consumer, on whose Cellular Mobile Telephone connection the data service is activated, an SMS at periodic interval not exceeding six months, informing him about the procedure for deactivation of data specified in schedule," the draft rule said.
At present telecom operators deny deactivating of mobile Internet which often results in bill shocks to consumers.
The data charges consumed beyond Internet scheme that a consumer has subscribed can go as high as Rs. 10,000 per gigabyte which telecom operators at present sell for about Rs. 175 only.
"Trai has also received complaints from consumers that while on international roaming they are not aware of the charges levied for data services," the regulator said.
Trai has sought public comments on the paper before it firms up rules that telecom operators should follow regarding mobile Internet services
["source-gadgets.ndtv.com"]