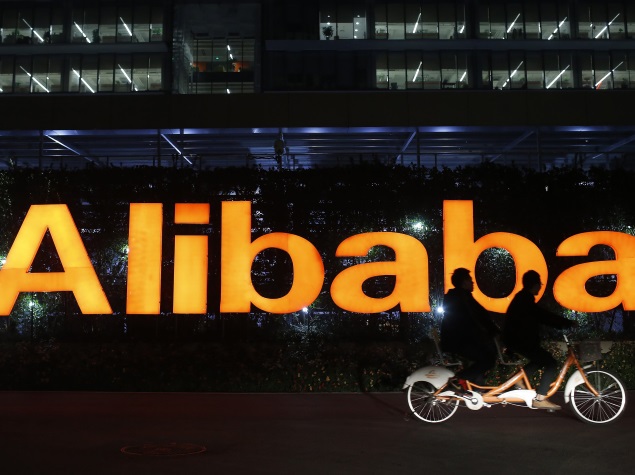 Taiwan has ordered Alibaba's online marketplace Taobao to withdraw from the island within six months for violating investment rules required for a Chinese company, Chinese and Taiwanese media said on Thursday.
Taobao has been fined TWD 240,000 ($7,860) and must withdraw or transfer its holdings from its operation in Taiwan, China's Xinhua news agency and Taiwan's Economic Daily News quoted the island's investment commission as saying. Taobao and the commission could not immediately be reached for comment.
The commission falls under the Ministry of Economic Affairs and has authority to regulate Chinese investments in Taiwan.
In March, Taobao's parent, the online retailer Alibaba Group Holding Ltd, was itself ordered to leave the island within six months and fined TWD 120,000 for a similar reason.
The Economic Daily News cited ministry official Emile Chang for its report.
Chinese investments in Taiwan are regulated strictly because Taiwan considers mainland China a political rival, even though trade and economic ties have expanded markedly since the late 2000s.
China deems Taiwan a renegade province and has not ruled out using force to take it back, particularly if the island makes a move toward formal independence.
Alibaba will invest heavily in existing and new ventures abroad, making its push beyond the China market a top priority, the Chinese e-commerce leader's new CEO, Daniel Zhang, said earlier this week.
Zhang's comments come at a time when Alibaba aims to maintain its rapid growth even as the prospect of e-commerce saturation at home looms over the company.
"We must absolutely globalize," Zhang said in his first speech since taking up his new post this week, according to a report on Thursday on Alibaba's news and commentary website, Alizila
["source-gadgets.ndtv.com"]