Lenovo A7010 VS Nokia E1: budget flagships comparison
Lenovo A7010 VS Nokia E1 are 2 of the best flagships from 2 reputed producers, with impressive specs for rather affordable price tags. To give you a fuller view over these 2 beasts, we put them in a comparison….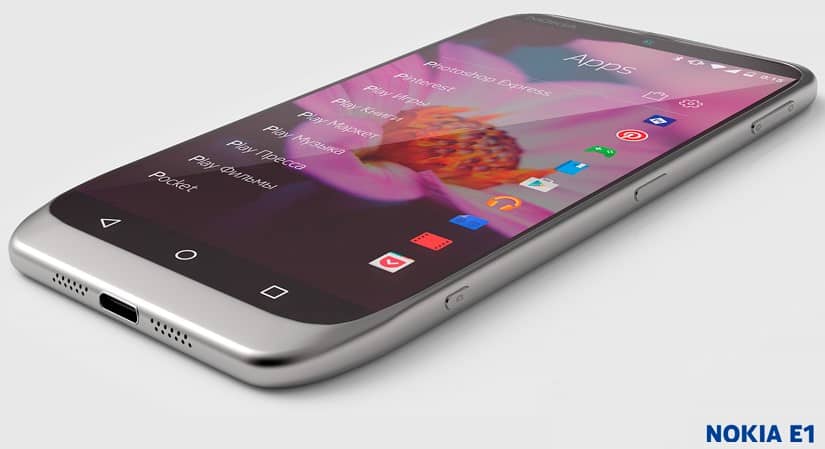 Lenovo A7010 VS Nokia E1 features
Both Lenovo A7010 VS Nokia E1 are definitely the center of attention ever since they were introduced, for what they have to offer compared to the budget price tags. Lenovo A7010 has a 5.5 inch display, a decent 2GB RAM, 13MP camera and 3,300 mAH battery for as low as USD 170. Meanwhile, Nokia E1, costing around USD 250, goes with a handy 4.9 inch display, 2GB RAM, and impressive 20MP Pureview camera module from the giant.
Though the competition in the smartphone industry is always intense, Lenovo A7010 VS Nokia E1 definitely stands out from others, and very distinctive from one another. Nokia E1, with an elegant design, is highly expected to become one of the first Nokia smartphones at their grand comeback 2016. Lenovo A7010 is among the latest budget smartphones by qualifying producer Lenovo with very decent specs and a nice design.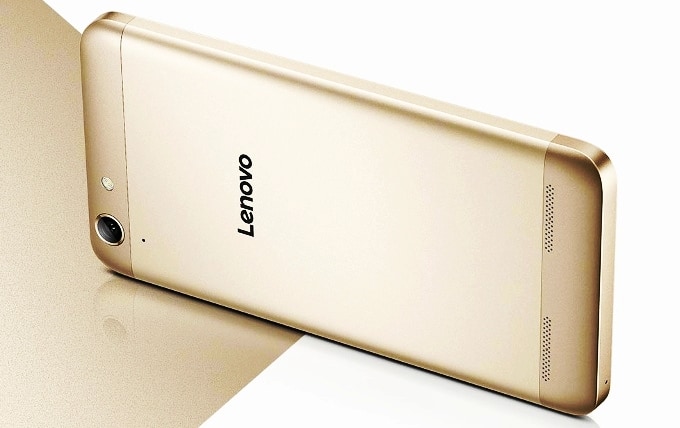 Among the 2, Nokia E1 is obviously leading in terms of specs: the same RAM, a much better camera, probably bigger battery (yes Nokia is famous for their batteries), a more famous brand name. However, in terms of price and adaptability, Lenovo A7010 is showing its advantages, especially when Lenovo has proven that their budget smartphones are all good ones.
Lenovo A7010 VS Nokia E1– Surprisingly affordable
Both Lenovo A7010 VS Nokia E1 are mid-rangers and will cost no more than USD 250. Many people are saving money for Nokia comeback and more than ready to pay for the Nokia E1 because they just love the Pureview and every other thing about it. At the same time, Lenovo fans all around the world are growing fast too, with more and more people spending their budget on Lenovo A7010 smartphones. All in all, both smartphones make sure to surprise and impress people with what they offer for their money.
[Source:- pricepony]