Onetouch Idol 4 and 4S launched: 3GB RAM, 16MP and 3000 mAH
Alcatel OneTouch Idol 4 and 4S with attractive prices, strong hardware and special designs. Check them out now to know more what these Onetouch Idol smartphones have!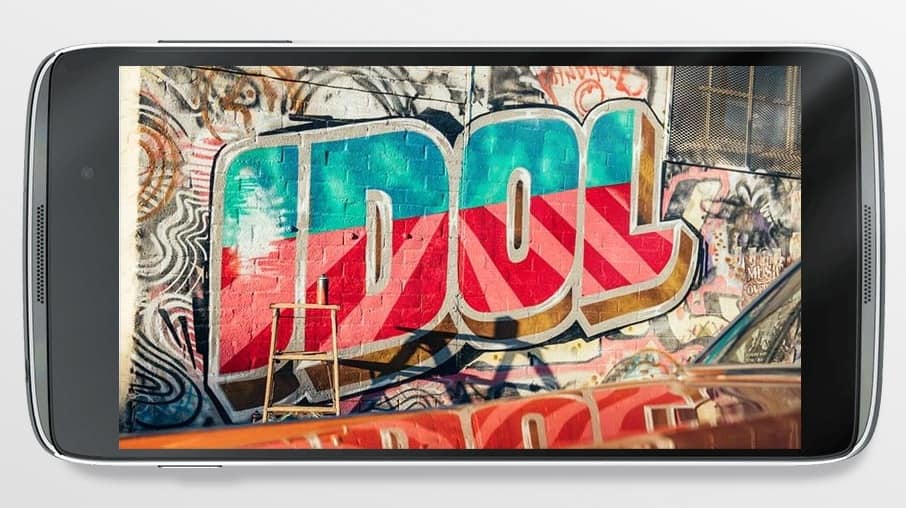 Do you remember Alcatel OneTouch Idol 3 whose top and bottom are completely symmetrical, and UI allows upside down view? It's just welcomed two successors called OneTouch Idol 4 and 4S equipped with powerful hardware and affordable price tags. Though their official launches did not occur publicly, all of the handsets' details have been posted on the company's website.
Specifically speaking, Alcatel OneTouch Idol 4 specs will include a handy 5.2-inch Full HD display which is bigger and better than the Idol 3's 4.7-inch HD screen. In addition, a Snapdragon 617 chip, 2/3GB of RAM, 16GB of internal storage, and a 2,610mAh battery will also be on board to run the machine. In terms of camera, the main one is capable of 13 megapixels and the secondary snapper is up to 8 megapixels. Those who love taking selfie may fall for this guy easily.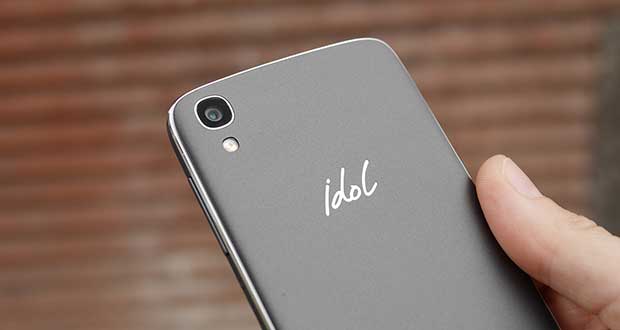 About Alcatel OneTouch Idol 4S specs, its screen measures 5.5 inches (the same as the Idol 3's 5.5-inch variant) with Quad HD resolution, coming along with a Snapdragon 652 processor, 3GB of RAM, 16GB of ROM and a pretty good 3,000mAh cell. Additionally, the camera combo is more excellent than its smaller peer due to consisting of a 16MP rear and an 8MP front-facing shooter. Love it?!
Alcatel OneTouch Idol 4 and 4S price and availability
As we mentioned, both models were introduced online with a full package of specifications; therefore, they are very likely to be available for sale soon. However, prices are still unknown for now. Yet, basing on what Alcatel OneTouch Idol 3 price offered, $180 for 4.7-inch version and $250 for 5.5-inch ver, we guess Alcatel OneTouch Idol 4 price will range from $200 to $280. What do you think?
[Source:- pricepony]