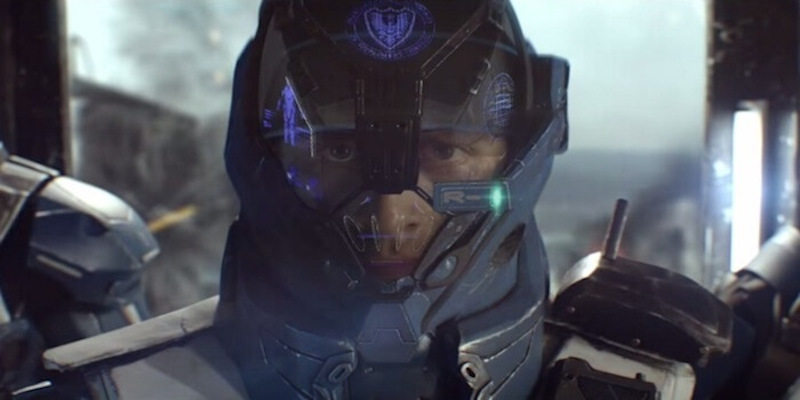 Arjan Brussee, co-founder of Guerrilla Games (the studio responsible for the Killzone series), and Cliff Bleszinski, designer of Gears of War, formed Boss Key Productions in 2014. And while the latter has teased the studio's first game previously, codenamed Project BlueStreak, it's finally been revealed.
Dubbed LawBreakers, it's a five-on-five multiplayer sci-fi first person shooter that takes place in the aftermath of an event known as 'The Shattering' which changed gravity and allowed humans to manipulate it.
This results in two factions, a peacekeeping organisation charged with upholding the law, and a highly-organised crime syndicate that exists to break it. Players will be granted superhuman abilities in-game as they're pitted against one another.
LawBreakers is a free-to-play game and will be published by Nexon which is incidentally publishing Titanfall for the Asian market as a free-to-play game as well.
Given Nexon's track record in the free-to-play space and Boss Key's development pedigree, it's but obvious that LawBreakers is poised for success. While there's no release date yet you can expect it sometime next year.
(Also see:Titanfall Sci-fi Multiplayer Shooter to Go Free-to-Play)
Right now, all that's out on LawBreakers is a trailer that explains the game's backstory, but you can expect a full gameplay reveal from the developer on Friday 6:30pm IST.
["source-gadgets.ndtv"]