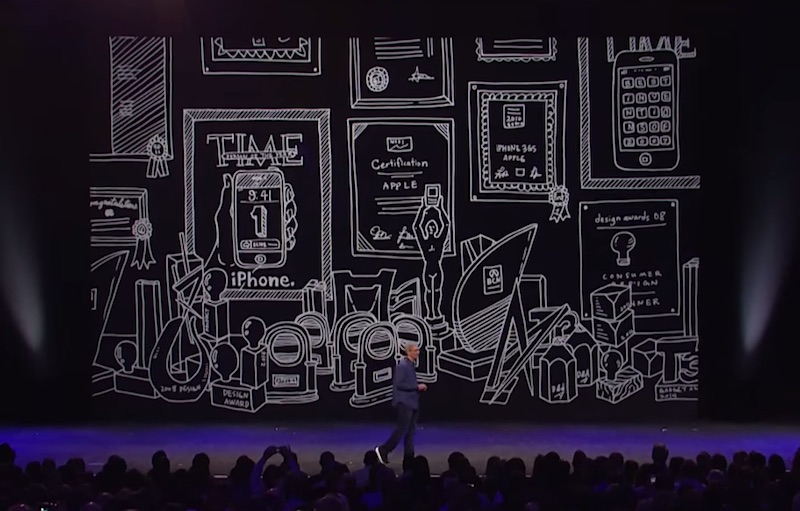 Apple loves using its own proprietary technologies. The company loves them so much that it usually doesn't allow people who don't use already use its products to watch its launch events. But that's changing this year. The company on Thursday announced its September 9 event and said it would be live-streamed on a range of Apple devices, while Windows 10 users will also be able to access the stream.
On the announcement page, Apple noted that users on Windows 10, Microsoft's latest desktop operating system, could view the live-stream of the event on the Microsoft Edge, the new Web browser for the platform.
The September 9 event is anticipated to see the launch of the iPhone 6s (the successor to the iPhone 6), and the iPhone 6s Plus (the successor to the iPhone 6 Plus), but no iPhone 6c (the successor to the iPhone 5c), as well as an all-new Apple TV.
The Apple September 9 announcement page's footnotes mention the live-stream hardware requirements, "Requirements: Live streaming uses Apple's HTTP Live Streaming (HLS) technology. HLS requires an iPhone, iPad, or iPod touch with Safari on iOS 7.0 or later, a Mac with Safari 6.0.5 or later on OS X v10.8.5 or later, or a PC with Edge on Windows 10. Streaming via Apple TV requires a second- or third-generation Apple TV with software 6.2 or later."
The change of heart probably comes as Apple realises that Microsoft's new Web browser – built in a collaborative fashion – feature runs some of the same technologies as Safari. Apple's Safari, QuickTime, iOS, and OS X use HTTP Live Streaming technology. Popular Web browsers Chrome, Firefox, and Opera don't support this technology. Microsoft Edge, on the other hand, does.
["source-gadgets.ndtv"]