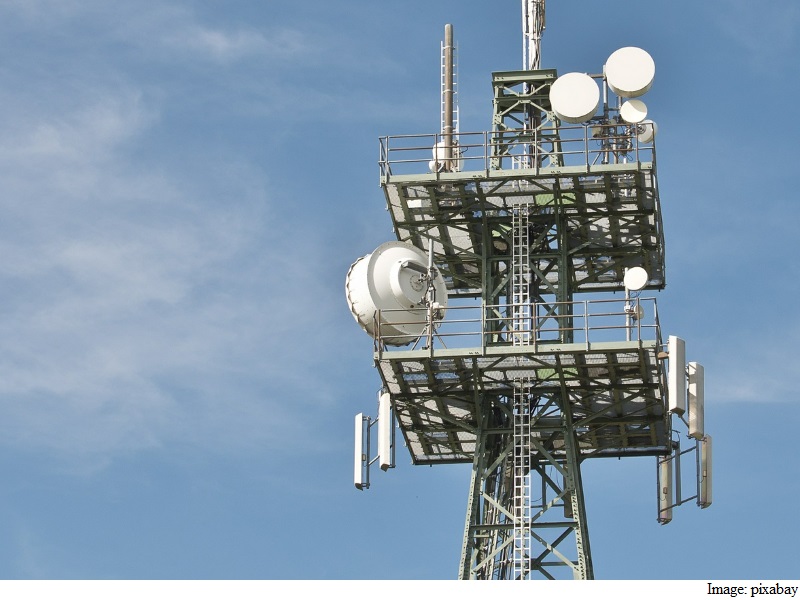 The Delhi High Court on Wednesday asked the central and the Delhi governments to file their response on a PIL seeking direction for the government to remove on health grounds mobile towers installed in a village New Delhi.
A division bench of Chief Justice G. Rohini and Justice Jayant Nath asked the governments to file their respective responses within four weeks and posted the matter for November 18.
During the hearing, the petitioner filed an order passed by Allahabad High Court asking removal of mobile towers from residential areas in Noida, Uttar Pradesh.
The Public Interest Litigation (PIL), filed by Kapil Choudhary, said there were more than 20 mobile towers in the 700-year-old Tehkhand village in Okhla industrial area and creating health hazards for villagers.
"Where to install these towers then," the court asked, also remarking: "You want mobile services not towers."
Mobile phone companies have installed the towers in the residential area which is contrary to the policy of the central government. "As per the policy of the government, no mobile tower can be installed in residential areas," the petition said.
The plea further said buildings in the village were old and not in a position to bear the load of the tower due to which there was a danger of the building collapsing.
It further said that people have started facing health problems from radiation discharged by the mobile towers and two people have died due to cancer.
["source-gadgets.ndtv"]