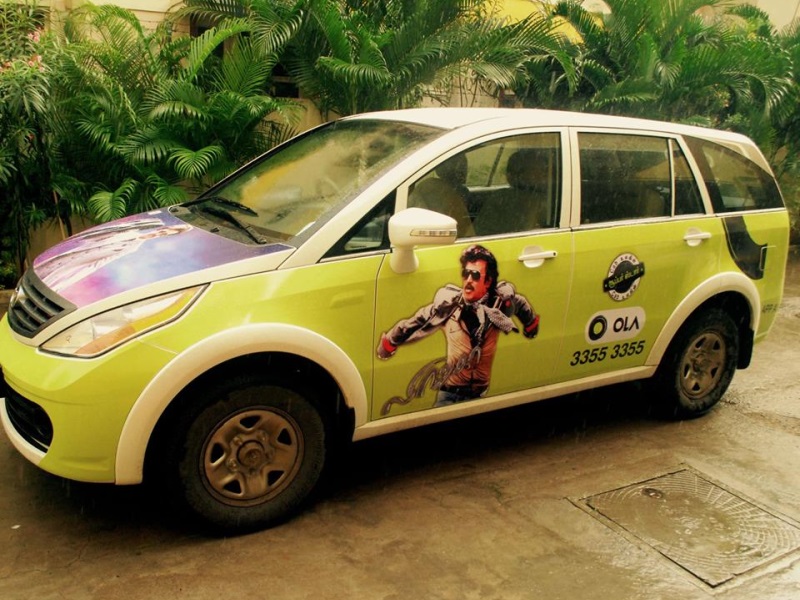 Taxi hailing app Ola on Wednesday said it will offer benefits worth up to Rs. 1,00,000 to enable its driver partners to switch to CNG vehicles.
The move will help the Bengaluru-based firm comply with a Supreme Court ruling that says commercial vehicles cannot ply in Delhi unless converted to the single fuel mode of CNG.
As part of 'Ola Green Pragati Week' from August 26 to September 1, Ola will bring together driver-partners as well as financing and car manufacturer partners under one roof, it said in a statement.
Drivers in the city to purchase a new CNG car with benefits of up to Rs. 1,00,000, including a discount of up to Rs. 60,000 in partnership with dealers of manufacturers like Maruti, Hyundai, and Tata Motors, it added.
"We are committed to CNG adoption in the state of Delhi. The intention behind coming up with this scheme is to create an opportunity for all those drivers who are planning to buy new cars or willing to exchange their old cars to consider buying a CNG vehicle and contribute to a clean and green Delhi," said Deep Singh, Ola Business Head (North).
With this, livelihoods of thousands of driver partners on the Ola platform will be protected and they can continue to work as entrepreneurs with Ola, he added.
A majority of cars on the Ola platform in Delhi are already on CNG. In the last one week, Ola added about 3,000 CNG vehicles to its fleet in the city.
["source-gadgets.ndtv"]