'Spam King' Pleads Guilty to Sending 27 Million Facebook Messages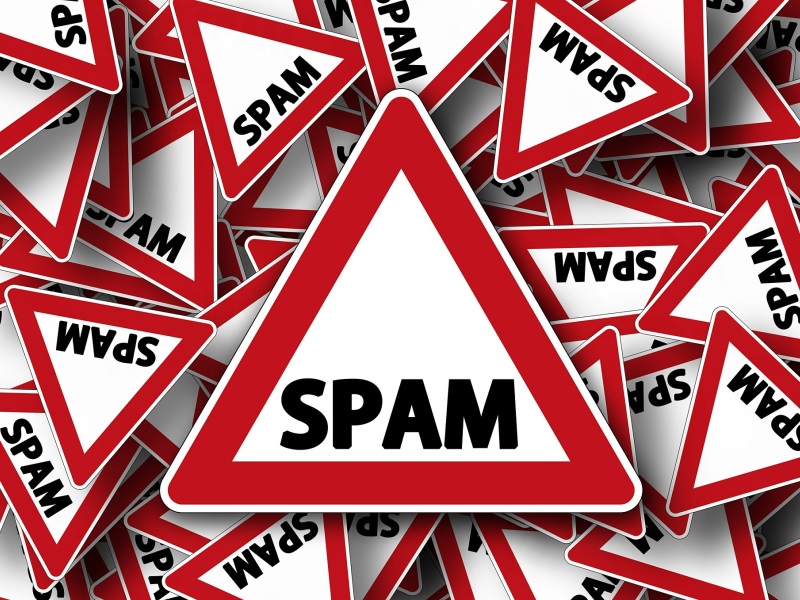 Often dubbed the 'Spam King', Sandford Wallace from Las Vegas has pleaded guilty to illegally accessing half a million Facebook accounts and sending over 27 million spam messages on its servers in 2008 and 2009.
Wallace had already been ordered by the United States District Court Northern District of California in San Jose not to access Facebook's network when he committed the crime.
He also pleaded guilty to violating that order at his trial on August 24. He faces a possible three-year jail sentence and a $250,000 (roughly Rs. 1.7 crores) fine when he is sentenced in December.
He started a company called SmartBot, which infected people's computers with viruses and then pushed a pop-up to suggest using its own software to remove it, Engadget reported.
The Federal Trade Commission (FTC) filed a suit against him in 2004 and in 2006 he was ordered to pay $4 million (roughly Rs. 26 crores) as penalty.
He tried his controversial spamming methods again on Facebook until the social network filed a suit against him in 2009.
The judge ruled that Wallace owed Facebook $711 million (roughly Rs. 4,706 crores). But Wallace didn't pay the Facebook any fine.
Eventually, a judge in California requested that Wallace be investigated by the FBI for criminal contempt to finally put an end to his activities.
The FBI investigation unearthed that Wallace had sent 27 million pieces of spam from 500,000 compromised Facebook accounts from 143 proxied IP addresses.
["source-gadgets.ndtv"]