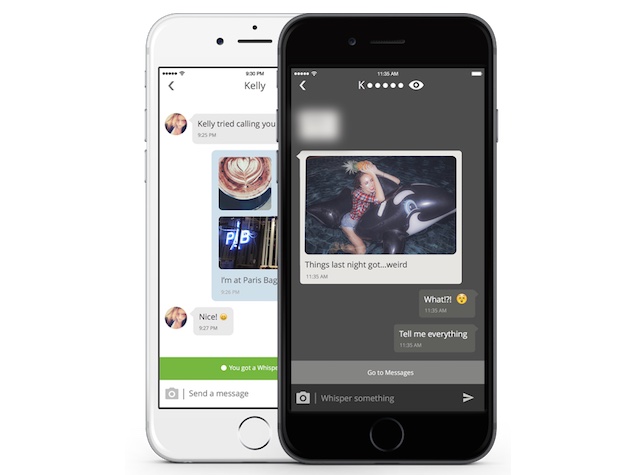 BitTorrent's encrypted peer-to-peer (P2P) server-less messaging service has been officially released. Now called Bleep, the app is available for download on Android, iOS, Windows, and Mac.
Announced back in 2013 as BitTorrent Chat, the service has been available in alpha on Windows and other platforms for some time. Unlike many other messaging services, Bleep is P2P, which means there's no server involved in communications, and clients speak to each other directly. Additionally, all communication is encrypted end-to-end, which means messages sent via Bleep cannot be intercepted.
There's no signup process to get started with Bleep; all you need is a Bleep client and a nickname. You can share your Bleep key – available within the Bleep client – with people you want to chat with, or optionally register your mobile number or email address so that it's easier for your friends to find you. However, each device you own Bleep key.
Bleep also includes support for voice calls and is completely free for individual use. The official release also brings a new Whisper mode for ephemeral messaging.
"For parts of a conversation that you'd like to keep temporary, tapping 'Go to Whisper' on your phone sends messages and pictures that disappear from devices after they've been viewed (25 seconds); holding shift on PC and Ctrl on Mac while hitting send does this on your desktop. You can switch back and forth between normal and whisper messages seamlessly, so you don't lose the flow of your conversation," Farid Fadaie, Head of Product for BitTorrent Bleep, explained in a blog post.
Fadaie told VentureBeat that the product roadmap includes full multi-device support with message syncing across devices and group chats. The company is reportedly exploring licensing and other revenue models for businesses
["source-gadgets.ndtv.com"]