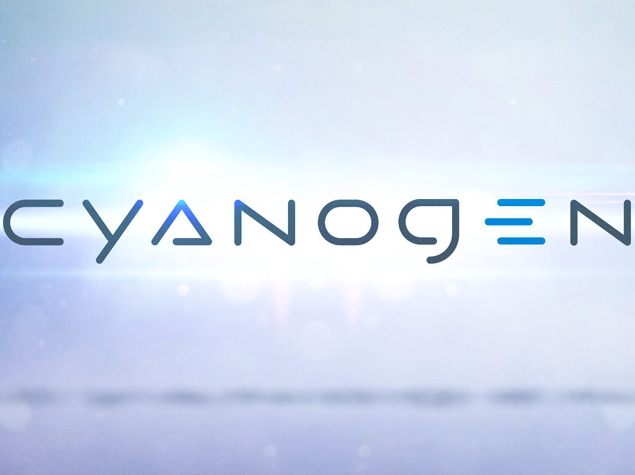 Cyanogen has announced it has closed out its series C round of funding with a strategic investment from Foxconn, one of world's biggest contract manufacturers that counts names like Apple and Samsung amongst its clients.
Cyanogen has not detailed how much Foxconn has invested, but added it has received $110 million in funding till date from various investors. Media reports put the size of the round at $80 million, with other unnamed investors joining Foxconn.
Calling itself the "third leading mobile operating system," Cyanogen in the recent pastrevealed its ambitions to "take Android away from Google," essentially offering a version of the operating system without Google services and apps. Since then, it hasannounced a partnership with Microsoft that will see the company preload removable apps and services from the Redmond giant on Cyanogen OS devices. The company recently ended a high profile partnership with OnePlus and has been eyeing other partners in China.
Cyanogen said it will use the funds raised to "accelerate talent hiring and the development of its open OS platform." It added the funding will "help advance Cyanogen's commercial adoption and growth in major markets around the world."
Speaking of the recent funding round and Foxconn's strategic investment, Cyanogen CEO Kirt McMaster in a press statement said, "We're evolving Android and creating an open computing platform that will change the way consumers interact with their mobile devices. Foxconn and our diverse group of strategic investors and partners reflect the mobile value chain, from device manufacturers and mobile network operators to chipset makers and 3rd party developers. They see the great potential of what we're doing in creating the next major paradigm shift in mobile computing.
["source-gadgets.ndtv.com"]