Tag archives for Mac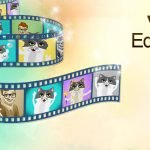 Many people nowadays wish that they were able to edit videos, whether to tweak them slightly – or even create their very own content to share online. However as...
BitTorrent's encrypted peer-to-peer (P2P) server-less messaging service has been officially released. Now called Bleep, the app is available for download on Android, iOS, Windows, and Mac. Announced...