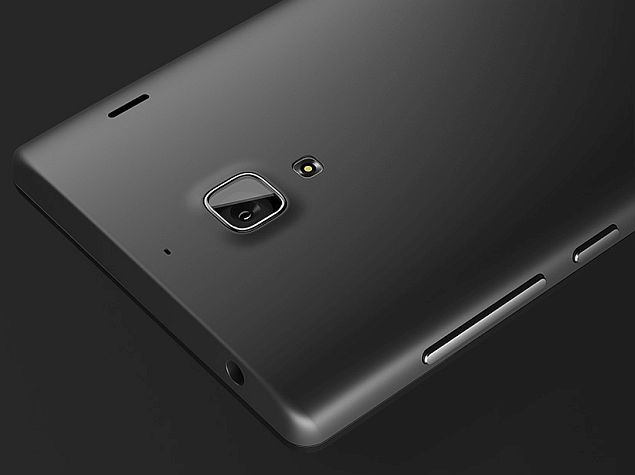 New details about Xiaomi's upcoming flagship, believed to be called the Mi 5, have surfaced on the Internet via Weibo (China's equivalent of Twitter). According to the new leaked details, the Xiaomi Mi 4 successor might be unveiled in July.
The latest leak also adds an element of surprise claiming that a bigger variant of the Xiaomi Mi 5 might be also revealed, purportedly dubbed Xiaomi Mi 5 Plus. The leak even claims that the Mi 5 Plus will be unveiled alongside the Mi 5 in July.
Gizmochina via Weibo has also received some purported specifications of the Mi 5 and Mi 5 Plus. According to the leaked specifications, the Mi 5 will feature a 5.2-inch display; a Qualcomm Snapdragon 810 processor; 3GB or 4GB of RAM; a 16-megapixel rear camera, and a 3,000mAh battery.
The new leaked details, contradicting a report that surfaced last week, claimed that the Xiaomi Mi 5 will not sport fingerprint scanner. Preliminary leaks have suggested the Mi 5's screen resolution will be QHD (1440×2560 pixels).
The Xiaomi Mi 5 Plus, on the other hand, is expected to feature a 6-inch 2K display with a design sporting nearly bezel-less display. Other specifications include 4GB of RAM, 32GB of inbuilt storage, and a 16-megapixel rear camera, likely to be same as the Mi 5.
Some of the other anticipated Mi 5 specifications that were revealed in previous leaks tip the smartphone will come in 16GB/64GB built-in storage models, and will sport an 8-megapixel front camera.
All these leaks should be taken with a pinch of salt as Xiaomi has not mentioned anything about the upcoming device and the legitimacy of the leaks remains questionable.
["souce-gadgets.ndtv.com"]