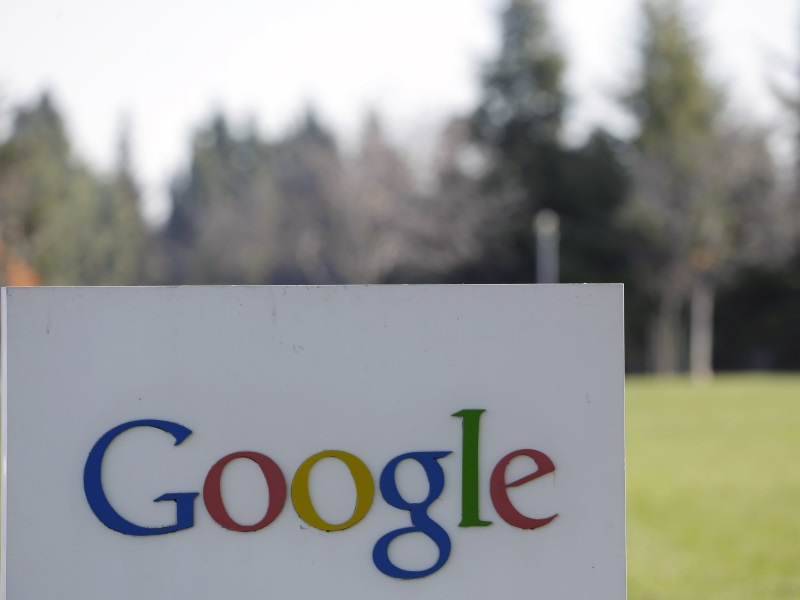 US law firm and class action specialist Hausfeld launched a platform on Tuesday to help pursue claims against Google, posing a potential headache for the world's No. 1 Internet search engine amid its regulatory troubles in Europe.
Hausfeld has coordinated various high-profile class action cases, including for companies affected by an air cargo pricing cartel, investors impacted by currency-rigging by banks and firms fighting fees levied by MasterCard and Visa Europe.
The law firm said the Google Redress & Integrity Platform (GRIP) is aimed at those affected by alleged anti-competitive behaviour by Google in Europe.
It said the platform would build on the European Commission's April charge sheet, which accuses Google of unfairly promoting its own shopping service to the disadvantage of rivals.
"GRIP offers corporations, consumers and other entities harmed by Google's anti-competitive business practices in Europe a mechanism to evaluate their potential claims," Michael Hausfeld, chairman of Hausfeld, said in a statement.
Google, which has criticised the EU accusations as unfounded and incorrect, declined to comment on GRIP.
Public affairs consultancy Avisa Partners, which is helping French Internet search firm 1plusV in its EU complaint against Google, will jointly manage the platform
["source-gadgets.ndtv"]