The YouTube of VR Will Take Virtual Reality Mainstream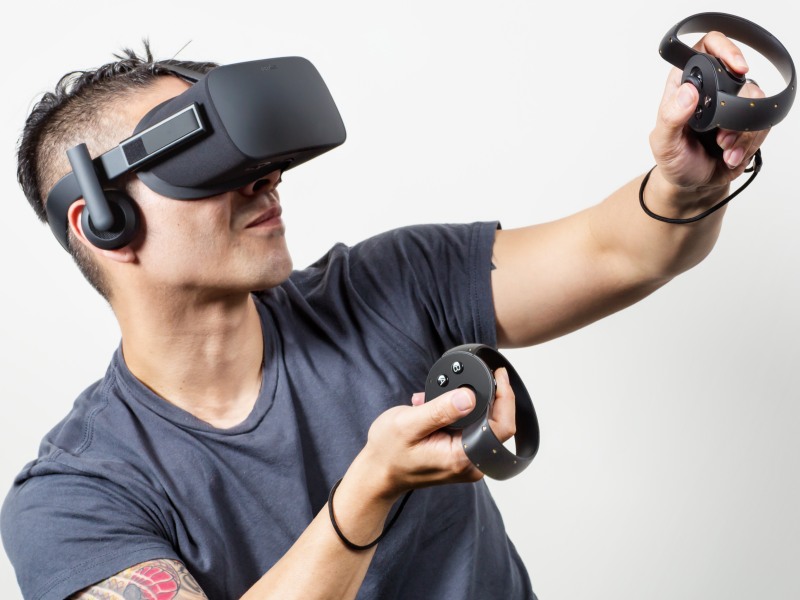 Virtual Reality (VR) technology is going to get a serious boost in 2016 thanks to the proposed commercial availability of several instrumental devices. HTC' Vive headset is all set for an April release, Sony's PlayStation VR should debut next year, Facebook-owned Oculus Rift will be shipping in Q1 and Samsung has already released its Gear VR in the US, which might make its way to India sometime next year too.
While this is plenty exciting to read about, if you follow the tech industry, then you're probably going to feel a strong sense of déjà vu. Remember the time when 3D TVs had just entered the market? The technology promised an 'immersive' experience you could enjoy by wearing a piece of headgear. Sounds familiar? Only this time, that headgear is going to cost a pretty penny and won't be as comfortable as slipping on a pair of glasses. However, what really killed the 3D fad was not the technology or the cost, but the inability for an average user to create his or her own 3D content. This meant that there wasn't much to see in 3D except for a handful of movies, and some games. VR could suffer the same fate unless 360-degree video creation becomes cheap and in the hands of every consumer quickly.
Making 360-videos
The biggest bottleneck right is the lack of devices you can use to create content; there are only a few around, and they are not exactly easy on the pocket. Last month, Ricoh launched the Theta S 360-degree camera at Rs. 39,995, which lets you capture 360-degree stills and video with a push of button. While that's expensive for most people, it's also a very good example of the type of devices that would drive VR to mainstream adoption.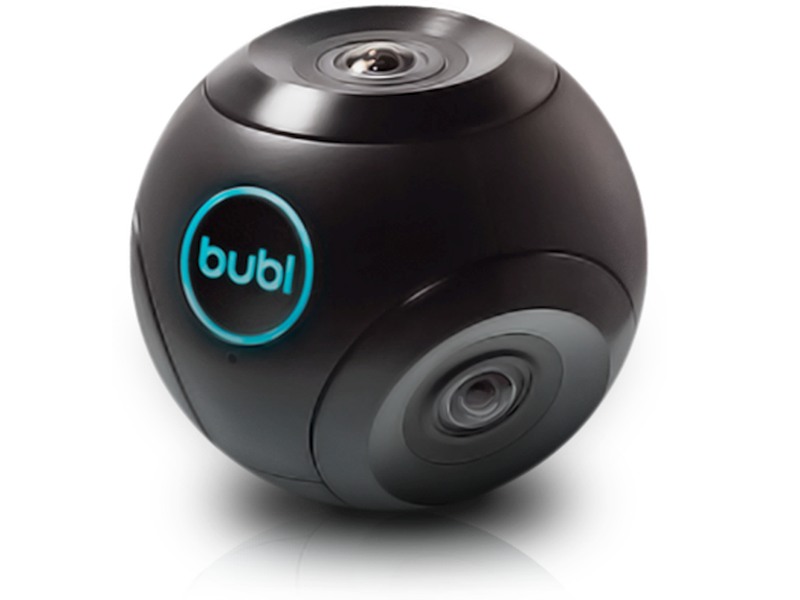 Apart from the big players, smaller companies and Kickstarter projects are vying to be the next Pebbleof the 360-video world. Bublcam is one such project which has started shipping its 360-degree camera this month to all those who pre-ordered it. The V.360 is another similar camera which is IP68 certified and rocks a Snapdragon 800 for processing high-resolution HD video and stills. Nokia has also announced a VR camera, the Ozo, which looks interesting at this stage.
But the second hurdle to the adoption of VR is the lack of a standardised format for 360-degree videos. Currently, most 360 videos captured usually require you to download the company's own app in order to view it. This means that if you want to share the video with friends, they won't be able to view it properly unless they download the app as well. Now imagine if you're friends or family members have devices from different companies; that's a whole lot of unnecessary apps sitting on your phone or PC, just to view the occasional video or picture.
Streaming virtual worlds
You can circumvent this to an extent by uploading it to online platforms like YouTube 360, Google Street View or Facebook. Even with something as simple as Google Cardboard, you can look around as a 360 video plays, taking you to the bottom of the sea where you can turn around to see sharks swimming nearby. And even without fancy equipment, using just an ordinary Android phone, you can shoot photospheres using Google Camera, or 360-degree panoramas using Cardboard Camera.
One issue, that will get better over time, is that streaming such media can take up to four to five times more bandwidth than standard video. Quality of videos is another area which needs improvement. A dual fisheye camera setup like on the Ricoh Theta 360 might not give you the same quality pictures than say, five GoPros on a custom 360 mount. The latter will require stitching the photos later on and will never offer the simplicity of pushing a button, but that's the trade-off you currently make for quality.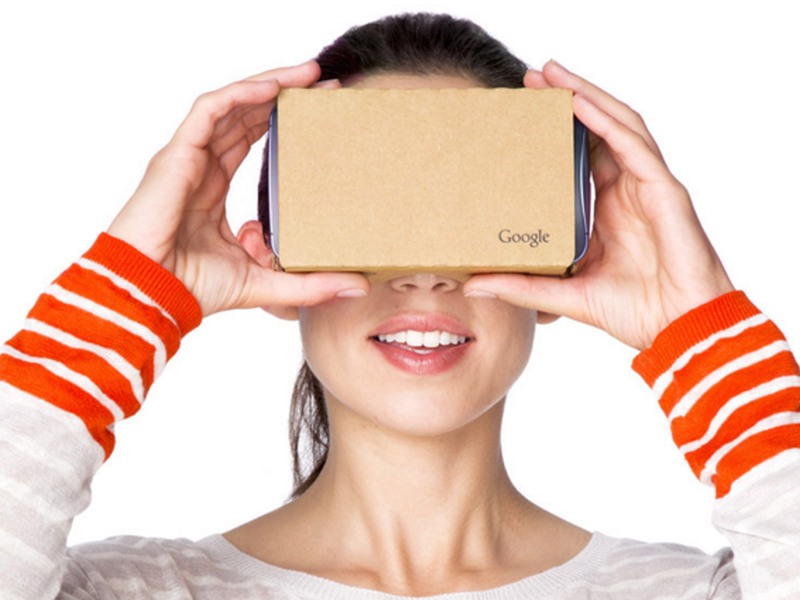 Despite this concern, 360-degree videos are incredibly fun and once you experience it and you can't help but want to create more of your own. At the moment, YouTube and Facebook offer a variety of 360-degree content from big publishers like Discovery, GoPro and NBC's Saturday Night Live. We can expect big name networks and film studios also joining the race next year. Once the hardware becomes available, it wouldn't be unlikely to expect more people to start making content for these platforms.
But while Facebook and YouTube are currently your best bet for experiencing 360-degree videos, they are not the most immersive – you can't walk around the virtual world, lean in or lean out – you can only look around from a captive viewpoint.
The fact is that current platforms aren't meant to be the future of 360-degree video but more of a glimpse into the next level of entertainment, and that happens to be VR. You can't simply expect the average user to plop a huge sum of money on a technology that's still in its early stages of maturity, which is why I feel VR headsets won't fly off the shelves next year, but at least there'll be enough of them out in the market to make things competitive.
In the meantime, devices to capture 360-degree footage will have time to get better and cheaper. There will be still be plenty of incentive to pick one up as two of the biggest video sharing platforms support this format, so it won't be just you shooting and viewing 360 content all by yourself or just the people around you.
VR is still a long way from going mainstream but 360-videos is something which can pick up pace very quickly, thanks to the push from big video sharing platforms. If manufacturers can get affordable devices to shoot 360-degree video into the hands of consumers soon enough, it won't take much convincing to make VR go mainstream, the same way digital video creation took off once YouTube made it dead simple to consume as well as create.
[Source:- gadgets.ndtv]