Lumia smartphones will soon be history?
Microsoft has just announced their sales reports of Q4 2015, admitting a not-so-positive situation. Also, considering another piece of news, it is being predicted that Lumia smartphones will be history soon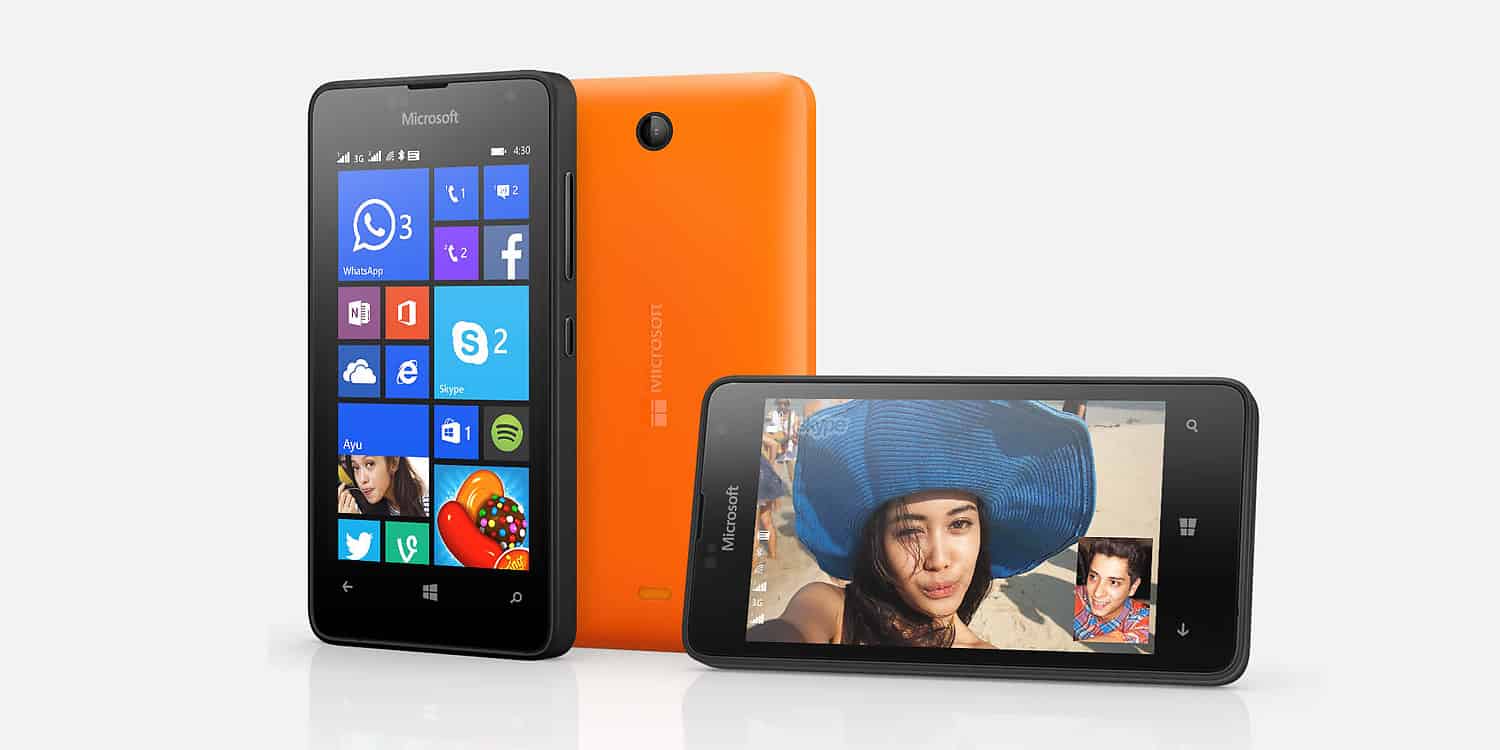 Lumia smartphone: Reporting a huge drop in Q4 2015
According to Microsoft, in the last quarter of 2015, the company only sold 4.5 million Lumia smartphones around the world. Just to give you a brief comparison, in the same quarter of 2014, the company sold 10.5 million units of Lumia phones. This means Microsoft's sales has dropped around 50% compared to the same time one year prior. Moreover, with latest IDC reports showing that, a total of around 400 million smartphones were shipped worldwide in Q4, 2015, making Microsoft's market share turns out only over 1%.
At the same time, another source is claiming that, Microsoft will be launching Lumia 650 smartphone next month at MWC 2016. And this phone will be the first and last Lumia-branded phone of the year. The figure speaks its own voice: Lumia smartphones are no longer popular among users' choices nowadays, as everyone prefers Android and iPhone mostly. Microsoft says that they will switch to focusing on Surface smartphones instead.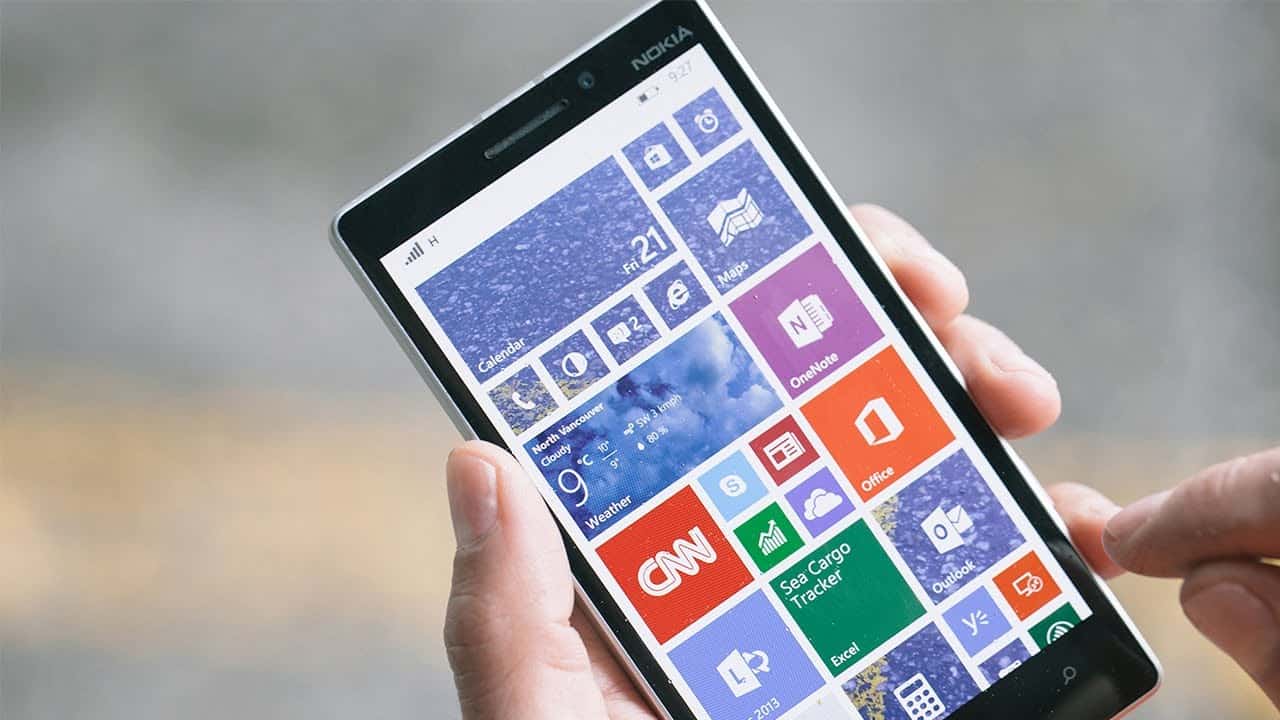 Our smartphone industry is developing at a faster pace than ever. Smartphones continuously get amazing innovations and updates from brilliant technologies. Trends and popularity change all the time. Users have more choice and becoming more and more picky and demanding with a smartphones. As a result, those that are not doing well will soon quit the game.
Lumia smartphone: a brand that soon becomes history
So, if everything turns out as our sources say, after Lumia 650, there may not be anymore Lumia phone coming subsequently. Will it be a good move for Microsoft as they stop producing Lumia smartphones and switch to Surface phones instead? We will need to wait and see. Especially when Nokia is coming back this year, making the competition even harsher for everyone.
[Source:- pricepony]