Terror guides and bomb-making manuals 'openly available on social media'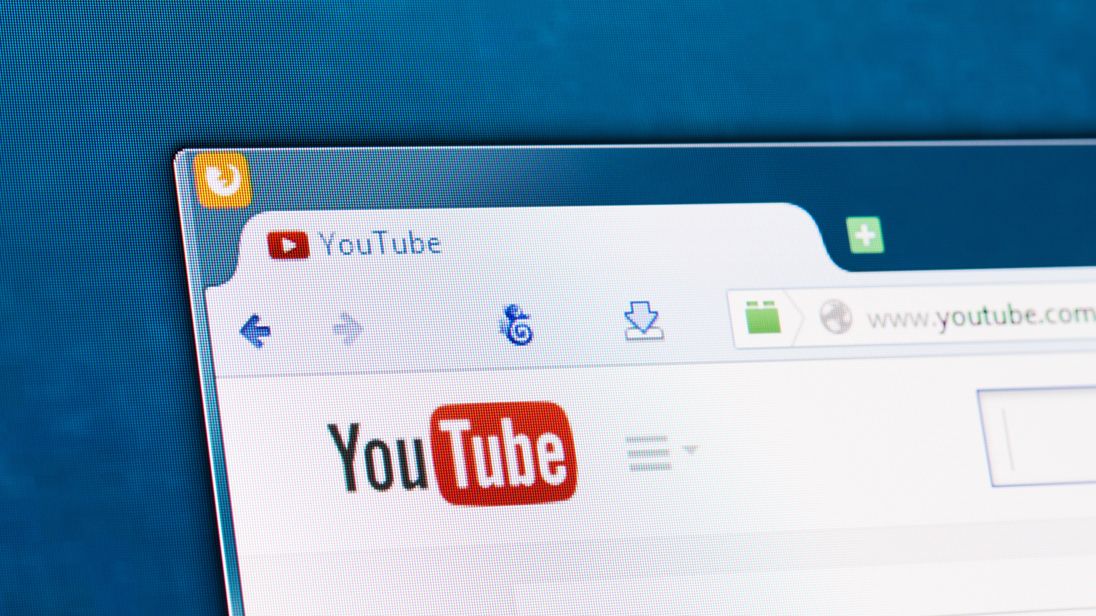 Manuals on making terror devices, including nail bombs and the chemical agent ricin, have been found to be openly available on Facebook and YouTube.
An investigation by The Times found terrorism-related material and guidance is being hosted on social media platforms, potentially in breach of UK laws.
One Facebook page which featured a masked jihadi as its profile picture reportedly recommended that ways of increase the harm caused to victims.
Facebook's moderators refused to remove the page, claiming that it did not violate "community standards", The Times said.
Facebook was criticised earlier this week when the internal guidance its moderators use was leaked to The Guardian.
The guidelines revealed "a company that is struggling to deal with its own massive reach", according to Sky News' Technology Correspondent Tom Cheshire.
There are also "dozens" of videos providing guidance to terrorists on YouTube, according to The Times.
One 22-minute video provided "step-by-step instructions on building a ball-bearing bomb using acetone peroxide, or TATP".
TATP is an explosive which is favoured for use in improvised explosive devices, despite being dangerously unstable.
It was used by the suicide bombers in the November 2015 Paris attacks and the 2016 Brussels bombings.
Another bomb-making video on YouTube featured a French jihadist in a kitchen.
According to The Times, YouTube only removed this video and the user's account after the publication had contacted the press office.
YouTube said: "We take these issues extremely seriously and work in partnership with the government and NGOs to tackle these challenging and complex problems. We employ thousands of people and invest hundreds of millions of pounds to fight abuse."
Facebook said: "There is no place for terrorists or content that promotes terrorism on Facebook and we remove it as soon as we become aware of it."
[Source"timesofindia"]