Tag archives for newest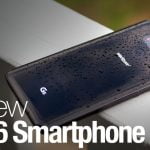 The G6's screen features an 18:9 aspect ratio. The G6 is a follow-up to LG's 2016 flagship, the LG G5, and while they share some features (both rock...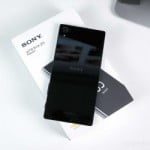 The world's first smartphone coming with a 4K display is a Sony product called Xperia Z5 Premium. So, we wondered how the handset really looked, and luckily, we were...