Tag archives for middle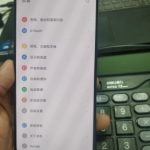 A certain Lenovo Z5s was detailed by TENAA and from the dark photos it looked like it had a teardrop notch. But it's not a notch – it's a...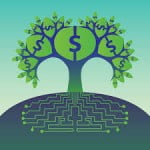 The Middle East has in some ways been slow to join the global rush towards implementing hi-tech infrastructure, but in recent years the picture has changed dramatically. The tech...