Save the date: Huawei P9 coming on April 6
Huawei sent out "save the date" notes to the press, promising to "Change the way you see the world" on April 6. It doesn't take much to guess that this will be the Huawei P9announcement.
The hashtag is pretty curious – #oo. Unless all rumors about the P9 so far are wrong, the phone will feature a dual camera setup, which can fairly accurately be rendered in ASCII art as oo.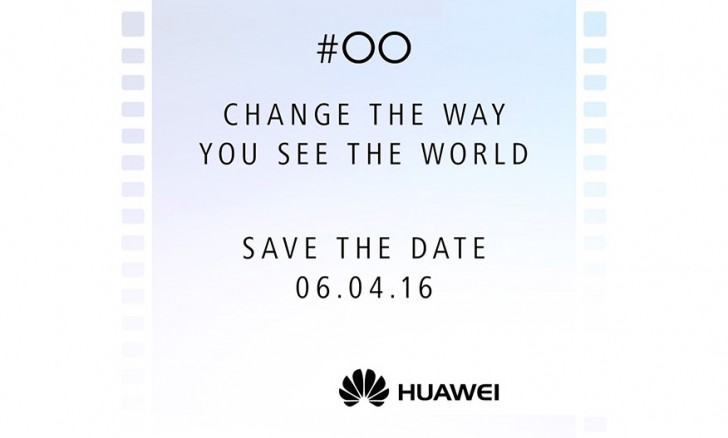 We expect to see multiple versions of the P9, allegedly four in total. The mainstream model will have a 5.2″ screen and a Kirin 950 chipset, then there's the P9max with a 6.2″ QHD+ screen, a P9lite isn't out of the question either.
[Source:- GSMarena]