Samsung's Good Lock lets you customize the look and feel of your phone's UI. The service has been around since 2016 and has since received regular updates, providing even more customization and tweak options.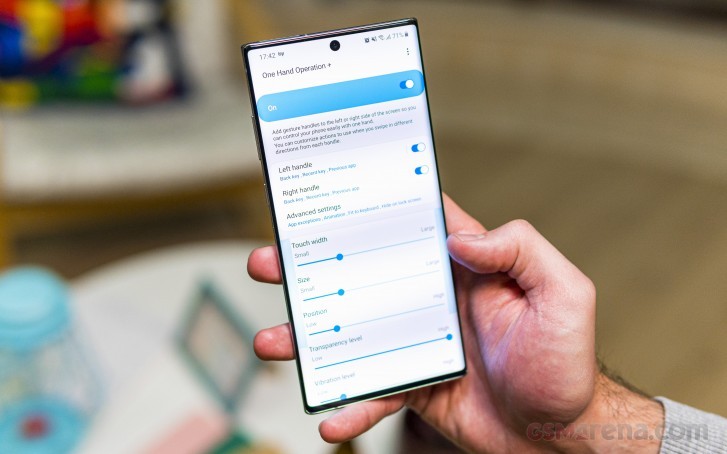 Each new Android OS update requires a complete rework to the app and with a growing list of Samsung devices now running on Android 10, it was only a matter of time before we got an update to bring Good Lock compatibility for it. According to a new post in Samsung's South Korean community forum the date is set for February 3.
The 2020 version of Good Lock will bring support for Samsung's system-wide dark mode alongside several new features. Among these is the ability to automatically arrange elements to match the background, a new detailed notification view and a lock screen auto-off time setting.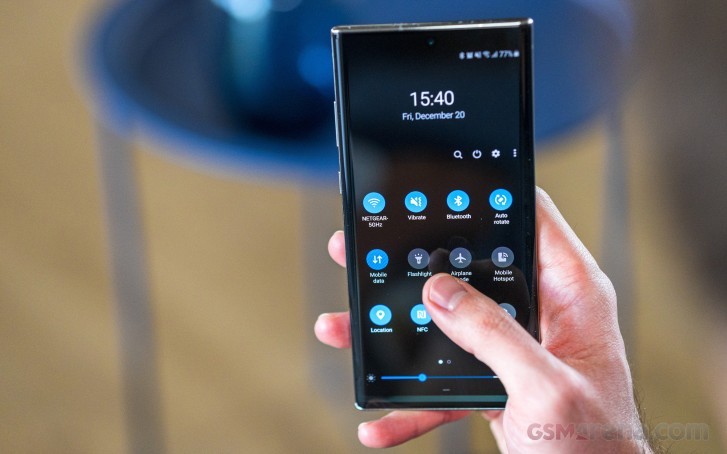 The task changer will now support a vertical app switching style and there is a multitude of improvements to other elements like One Hand Operation, ThemePark and Sound Assistant. Good Lock is still region-locked to South Korea, Singapore, the US, UK, Australia and Canada. Other regions have Samsung's Nice Lock which serves the same purpose.
As usual, South Korean users will be first in line for the new version of Good Lock while the international rollout should take place in the weeks after that.
["source=gsmarena"]