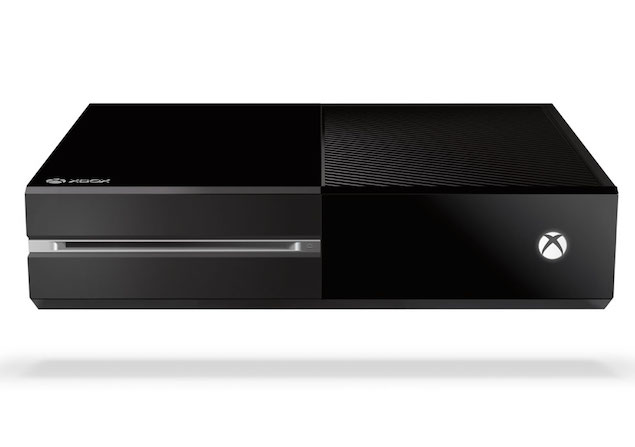 Barring last year's Call of Duty: Advanced Warfare Xbox One bundle, Microsoft did not release a 1TB version of its console. This however, is about to change, if a retail listing is to be believed. In the meantime, Sony is also tipped to be releasing a 1TB version of its console soon. Both consoles are expected to be revealed at E3 2015.
According to a listing on Amazon that's been taken down, Microsoft is slated to release a 1TB Xbox One and it will come bundled with a controller that has a 3.5mm headphone jack to make voice communication in multiplayer easy without purchasing a headset that uses Microsoft's proprietary tech. It will also come bundled with a digital code for Halo: The Master Chief Collection all for $400 (around Rs.25,625).
With Sony planning to launch a higher capacity PlayStation 4 (PS4) with greater power efficiency, it will be interesting to see if the Xbox One will consume the same amount of power or less.
With E3 2015 in a week, we won't have to wait too long to finally hear officially from either manufacturer. As for India, Sony has historically been quicker to ship new console versions into the country.
We wouldn't be too sure on what to expect from the Microsoft camp though. Sources tell us that over 2,000 units of the 500GB Xbox One bundle with Halo: The Master Chief Collection were brought into India. Considering how sluggish sales have been for the Redmond-based company, and that it's limited to Amazon India (for now), these units will be available for a long time. This serves to hamper the chance of the 1TB console showing up here. There's a good chance that we won't see it in the country any time on par with international markets
["source-gadgets.ndtv.com"]