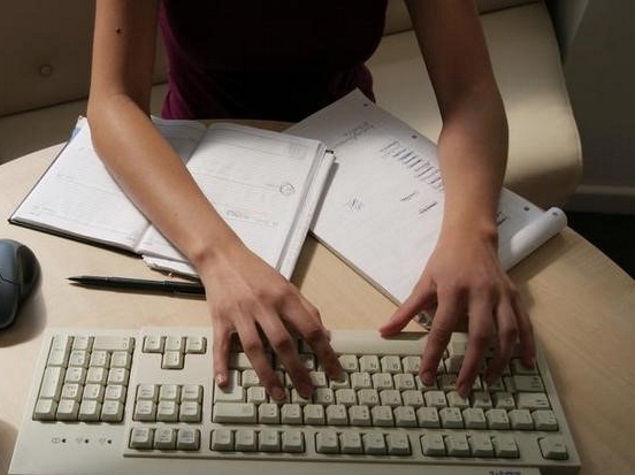 Bloggers and websites in Pakistan on Tuesday displayed "Don't tax the Internet" message as part of their 'blackout campaign' against hefty taxes imposed on Internet services in the country's most populous Punjab province.According to a joint statement issued by digital media of Pakistan, the Punjab government has imposed a whopping 19.5 percent tax on all kinds of Internet usage for those with Rs 1,500 or above monthly bills or 2Mbps and above broadband speeds.
The tax has been imposed on all kinds of Internet services in Punjab including 3G, 4G, DSL, EVDO, and fibre.
"The Pakistani digital media that has the support from cellular mobile operators, banks, consumer associations, PASHA and ISPAK along with civil society, has started blacking their screens with a message "Don't tax the Internet" in protest against taxes on Internet," the statement said.
The tax is going to hamper the current 3G/4G uptake that has reached 15 million subscriptions in just one year of its launch, it said.
"The Punjab government is likely to collect Rs. 3 billion in taxes from the sector this year, however, corresponding negative growth on Internet uptake due to these taxes will cause the national economy an estimated loss of up to Rs. 200 billion in five years," the joint statement said.
Pakistani telecom industry bought 3G/4G licenses worth $1.2 billion last year, paying an additional 10 percent withholding tax, but the Punjab government disregarded their investments while levying this huge tax, said Information Communication and Technology Think Tank (ICT3) President Sohaib Sheikh.
"More than half of Pakistan's population lives in Punjab, and the new levy will basically reduce their access to communication and information. This will have adverse effect on the future rollout plans of the 3G/4G networks of the all the cellular operators," Sheikh said.
"At the first phase we have started observing the blackout and if the government does not withdraw the tax we will go for temporary closing down of the content," Aamir Atta, a blogger of a known telecom website, said.
The US bloggers had adopted the same course of protest in 2012 when a law was proposed to curb their freedom of speech, Atta added
["source-gadgets.ndtv.com"]