New leaked Meizu Pro 6 shots reveal a lot of design continuity from the Pro 5
The Meizu Pro 6 has been gathering a lot of attention lately with its frequent visits to the rumor mill. There might actually be quite a lot to be excited about, as rumors have hinted at things like 6GB of RAM and 3D Touch capabilities.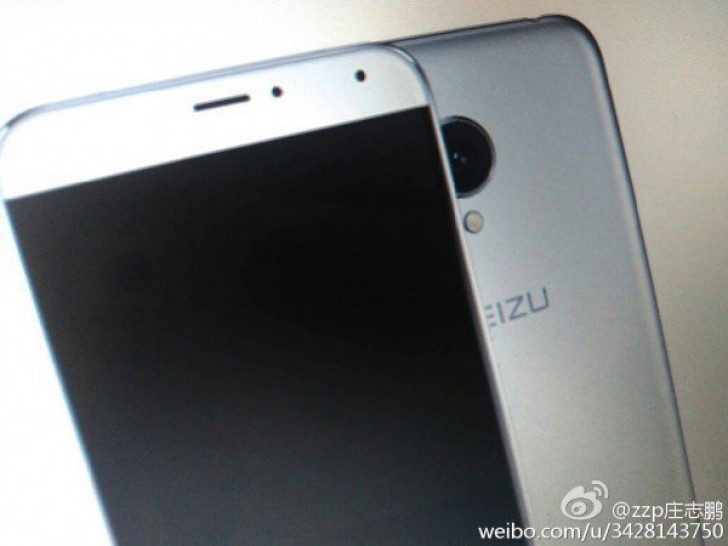 From the looks of things, the Meizu Pro 6 bears a striking resemblance to its own predecessor – the Pro 5 more than anything else.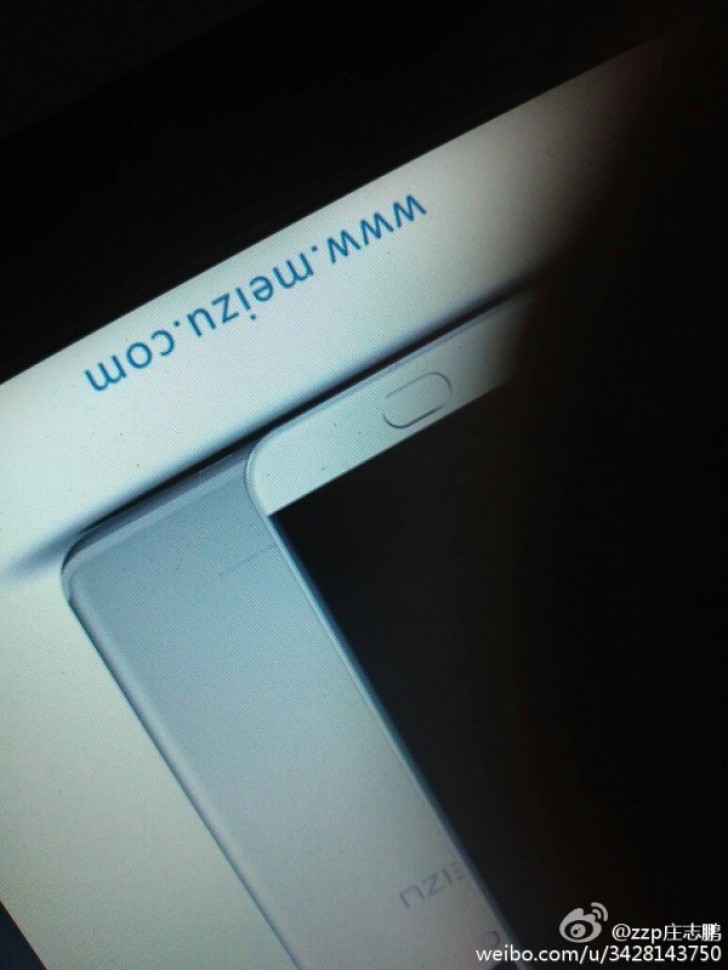 In the photos we can clearly see the metal unibody design with the characteristic curved sides. Similarities extend even further to the beefy rear camera sensor and its design, as well as the quite distinctive Meizu Mtouch fingerprint scanner, which the manufacturer has apparently decided to stick with. The display on the Meizu Pro 6 also looks quite impressive, mainly because it appears to extend to the very edges of the front panel, hinting that the phone might be bezel-less or at least come close to the effect.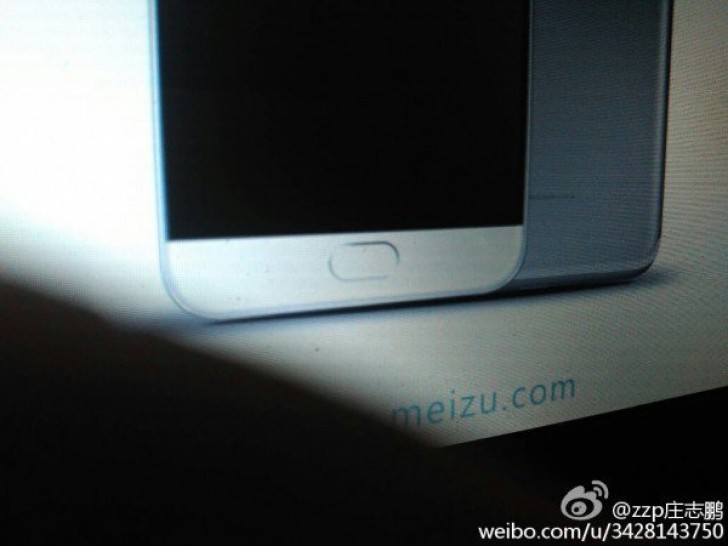 As for other alleged specs on the model, we currently expect a 5.5-inch FullHD display, 4GB of RAM in the base model (6GB being reserved for the very top tier) and 64GB of onboard storage, possibly going up to 128GB. The camera setup should consist of a 21MP main shooter and a 5MP selfie one on the front. Last, but definitely not least, we already know the chipset inside the Pro 6 will be the new MediaTek Helio X25. It was developed through a partnership of both parties and will apparently be a Meizu exclusive, at least or the first few months after its release. It is basically an enhanced version of the X20 and has a three cluster design – 2x Cortex A72 cores and two quartets of A53. The difference with the Helio X20, being the higher 2.5 GHz clock rate of the A72 cores and the 850 MHz speed of the GPU.
[Source:- GSMarena]