Tag archives for shots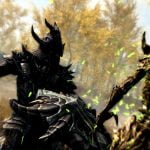 've been messing around with the Skyrim Special Edition this evening, and along with comparing how it looks to the (unmodded) original, I've also got some information on the...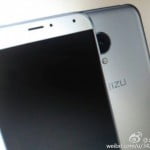 The Meizu Pro 6 has been gathering a lot of attention lately with its frequent visits to the rumor mill. There might actually be quite a lot to be...