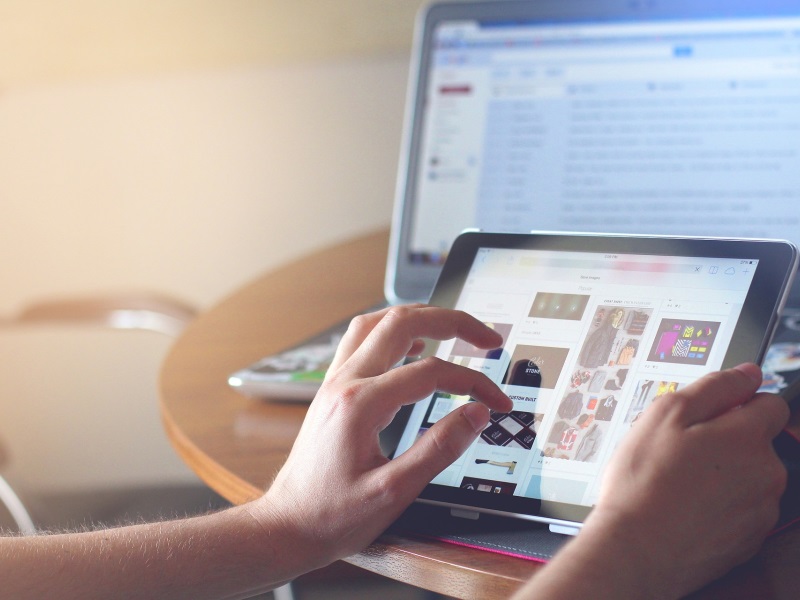 In response to the Department of Telecom's (DoT) paper on net neutrality, the Internet and Mobile Association of India (IAMAI) on Monday said it is "clearly and unambiguously opposed to zero-rated plans of any type".
In its submission last week, industry body IAMAI held that "these plans will ultimately harm Internet content and service providers by limiting competition among them and, by extension, limit consumer choice".
Such plans will also "allow the operators, if given the control of what apps/services to push to the consumers, to discriminate and privilege certain web services over others, and throttle innovation", it added.
The association also reiterated it did not support any plans that violate principles of net neutrality "especially paid or unpaid prioritisation or other discriminatory practices".
The last date for submission of suggestions and comments on the committee report on net neutrality through the discussion forum under www.MyGov.in is August 20.
The report, submitted by a panel headed by technocrat A.K. Bhargava, was made public on July 16, and said it favoured, among a host of other matters, an end to the free-call regime over the Internet. This had evoked strong resentment among the netizens.
Still an evolving concept, net neutrality calls upon government, Internet service providers and other stakeholders to treat all voice and data services on the Internet equally, and not levy differential tariffs for usage, content, platform, sites, application or mode of communication.
Reacting to the protests over the panel recommendations, Communications and IT Minister Ravi Shankar Prasad told parliament that these were only suggestions and not the final view.
"It is neither the final report, nor has the government taken any final view," he said.
The IAMAI has also reacted strongly against the proposal to license domestic and national Voice over Internet Protocol, as suggested by the DoT paper. It stated that such a regime would be directly against consumer interest and against future innovations.
["source-gadgets.ndtv"]