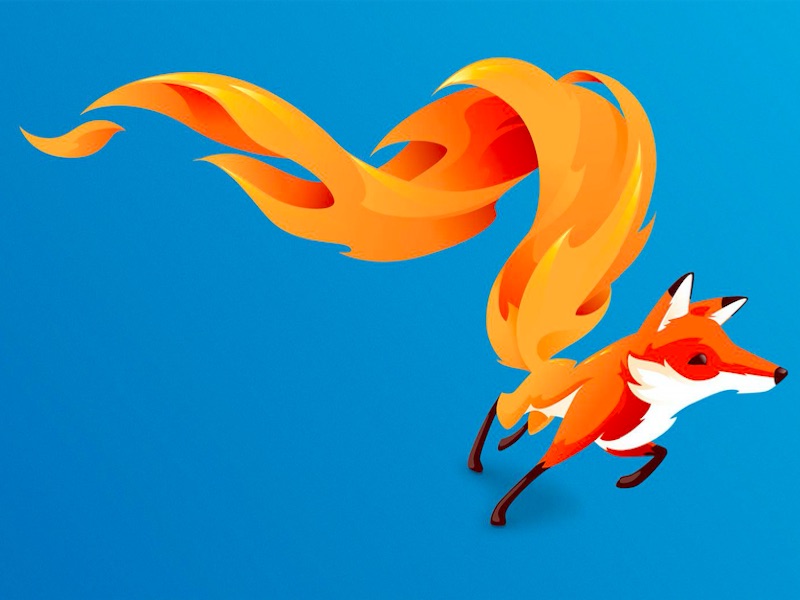 Mozilla has announced big changes are coming to the Firefox browser. While the tweaks are designed to make the Web browser more secure and stable, it also makes it possible to run Chrome and Opera extensions in Firefox. Also support for traditional Firefox add-ons will be getting revoked soon, the company added.
Chief among a fleet of changes in Firefox is the replacement of its extension API with a new one called WebExtension. The JavaScript and HTML-based extension API is the same as used in Chrome and Opera. Microsoft, furthermore, is also adding a compatible API to its Edge Web browser. This will allow developers to write extensions that will support all of the aforementioned Web browsers with minimal changes.
The move also means that existing Firefox add-ons need to be recompiled in accordance with new platform guidelines to regain compatibility in the new Firefox Web browser. "We would like add-on development to be more like Web development: the same code should run in multiple browsers according to behaviour set by standards, with comprehensive documentation available from multiple vendors," Mozilla's Kev Needham wrote in a blog post.
The company is also introducing a multi-process architecture in its Web browser. Called Electrolysis, this will allow the Web browser to create separate processes for each tab. While this would bolster the overall security by lowering the expose of users to malware, it could also make the Web browser significantly slower, as seen in the case of Chrome. This will be live as an opt-in feature in the beta channel of Firefox, starting with Firefox 41 from September 3, and on-by-default in Firefox 43, which is scheduled to release on December 15.
["source-gadgets.ndtv"]