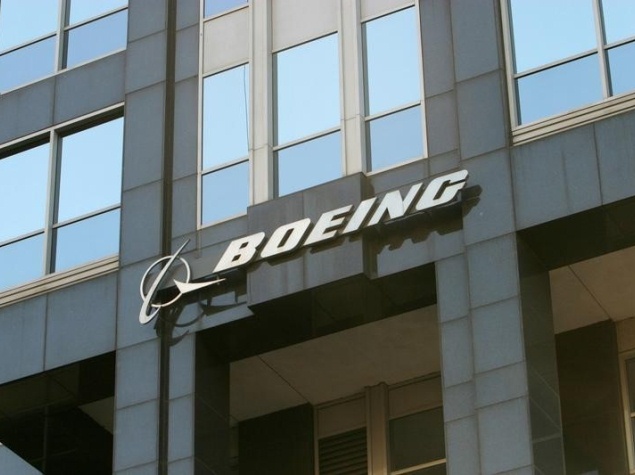 Nasa has placed its first order from Boeing for a commercial human spaceflight mission which will involve ferrying astronauts to the International Space Station (ISS).
The order is part of Nasa's Commercial Crew Transportation Capability Programme (CCtCap) that has given the first "commercial crew" rotation mission to the Boeing Company to launch its CST-100 astronaut crew capsule to the ISS by late 2017.
"This occasion will go in the books of Boeing's nearly 100 years of aerospace and more than 50 years of space flight history," said John Elbon, vice president and general manager of Boeing's Space Exploration division, in a statement.
We look forward to ushering in a new era in human space exploration, he added.
According to the US space agency, a similar order with another US space technology company SpaceX is expected later this year.
Nasa will then decide which of the two companies gets a final go ahead for the first mission in late 2017 after completing the stringent certification process.
Boeing was awarded a $4.2 billion contract in September 2014 by Nasa to complete development and manufacture of the CST-100 space taxi.
The CST-100 will be carried to low-Earth orbit atop a United Launch Alliance Atlas V rocket launching from Cape Canaveral Air Force Station, Florida.
Boeing will first conduct a pair of unmanned and manned orbital CST-100 test flights earlier in 2017 in April and July.
Boeing got the mission order from Nasa because they have "successfully demonstrated to Nasa that the Commercial Crew Transportation System has reached design maturity appropriate to proceed to assembly, integration and test activities", Universe Today reported.
The commercial crew programme is designed to return human spaceflight launches to the US and end the sole source reliance on Russia and the Soyuz capsule.
ISS Soyuz crew rotation missions are currently on hold due to the recent launch failure of the Russian Soyuz booster and Progress resupply vessel.
["Source-gadgets.ndtv.com"]