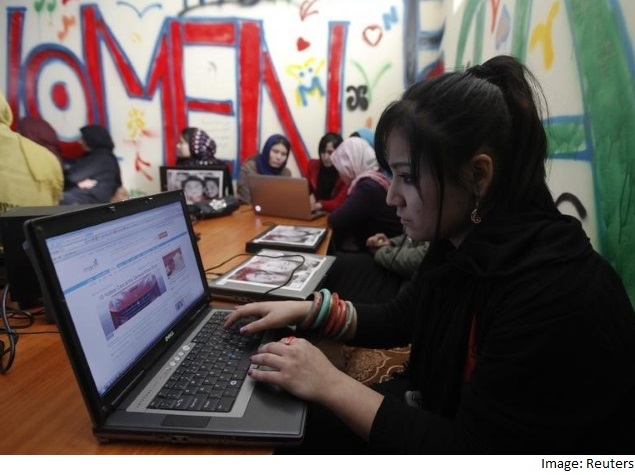 Department of Industrial Policy & Promotion (DIPP) is working on guidelines for e-commerce sector in the backdrop of ongoing tussle between online and offline retailers, a top government official said.
The government is aware of the issues between e-commerce retailers and brick-and-mortar outlets and it would "shortly address" this by evolving guidelines through FDI policy, DIPP Joint Secretary Atul Chaturvedi said at a PHDCCI event.
The DIPP is "working on guidelines to address the issue of ongoing tug of war between e-commerce retailers and their counterparts in bricks and mortar," he said.
However, he said the government is unlikely to regulate the e-commerce entities since a clear-cut policy on this front is in place.
Chaturvedi said this while addressing a session on 'Ease of Doing Business and the Government Policy' organised by PHD Chamber of Commerce and Industry (PHDCCI).
At present, 100 per cent foreign direct investment (FDI) is allowed only in business-to-business (B2B) e-commerce and not in the retail segment.
Traders body CAIT had called for a probe in the business model and trade practices of e-commerce companies to find out how they are offering huge discounts.
Recently, Commerce and Industry Minister Nirmala Sitharaman has discussed various issues related to FDI in the e-commerce sector with several stakeholders, including Flipkart, Snapdeal and industry associations.
According to estimates, sector's market size in the country is at around $5 billion annually. Analysts said online shopping is expanding at a massive rate.
Chaturvedi also said that DIPP would finish the exercise of rating the states on the parameter of ease of doing business by August.
The recent measures initiated by the government has led to an increase of FDIs inflow in the country, he said adding that during October-March 2015, FDI in the country grew by 40 percent year-on-year.
"The actual FDI in manufacturing have also gone up between 13-15 percent in October 2014 until March 2015," Chaturvedi added.
["Source-gadgets.ndtv.com"]