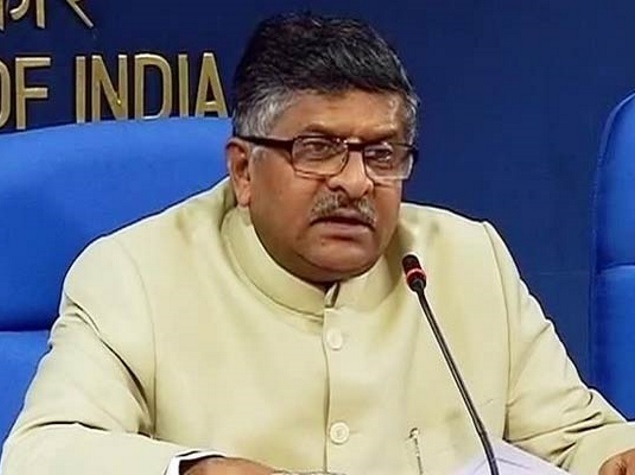 Machine-to-machine (M2M) communications will impact every aspect of life of common man and result in substantial and tangible social and economic benefits to consumers, businesses, citizens and government, Communications and IT Minister Ravi Shankar Prasad said on Tuesday.
Releasing the National Telecom M2M Roadmap, aimed to provide guidance to all the stakeholders to nurture M2M communications, he said at a time when the country is focusing on digital empowerment, it has to be ensured that it plays a lead role in the implementation of M2M technologies.
M2M is the next generation of Internet revolution connecting 10 times more devices on Internet in coming years.
Prasad said all concerned agencies should join hands to ensure that all needed infrastructure is put in place at the earliest.
"Standardization of M2M roadmap becomes more important, as the country heads towards setting up 100 smart cities and introducing digitalization all over the country," he added.
Adoption of M2M-based applications in areas like healthcare, tele-education, smart grid, smart building and smart city have enormous potential to boost the socio-economic development of the country, he added.
Prasad emphasised that M2M is going to be the key enabler for the government vision of Digital India, Make in India and proposed Smart Cities programme
["source-gadgets.ndtv.com"]