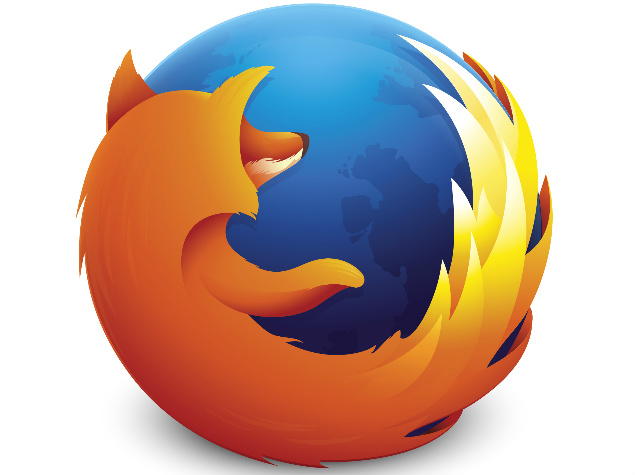 Following its one update per month cycle, Mozilla on Tuesday introduced Firefox 38 for PC (Windows, OS X, Linux) and Android platforms.
This time, one of the highlights of the new Firefox version is the ability to playback DRM-protected HTML5 video and audio content from streaming websites like Netflix, BBC iPlayer or others. Mozilla has implemented Encrypted Media Extensions (EME) and Adobe Primetime Content Decryption Module (CDM) on the new version of desktop browser. On Windows-based machines, Vista or a higher version would be required for this functionality to work. Previously, users would need to download plugins like Microsoft Silverlight to be able to watch videos on Netflix and other services.
Considering Firefox's open source roots, the reason for such DRM-protected content requiring plugins to work in previous versions, the company has also provided a version of the desktop browser without built-in EME and CDM support for those staunchly anti-DRM.
Some of the other features in the latest Firefox desktop browser are new tab-based preferences, and a base for the upcoming ESR (Extended Support Release) release aimed at organisations to manage their client desktops.
Firefox 38 also brings several features for developers and security bug fixes. The complete desktop changelog can be viewed on the Mozilla Firefox Release Notes page.
Besides this, both the desktop and mobile versions of Firefox 38 will bring Ruby annotation support, which shows annotated text attached alongside to letting users know how to pronounce them or what is the meaning of the characters.
The Android version of the browser also comes with slightly changed UI design. A new welcome screen has been added along with reader view controls, new layout in 'synced tabs' panel and an 'Add to Firefox' feature from outside the browser. Support for Android 5.0 Lollipop-based themes have also been added.
Firefox 38 for Android users can also send a tab to another connected device using the option 'Send to Device' under the 'Share' menu. Users can also add a website to their Reading List with the "Add to Reading List" button in the overflow menu. The complete Android changelog can be viewed in the Firefox Release Notes page.
["source-gadgets.ndtv.com"]