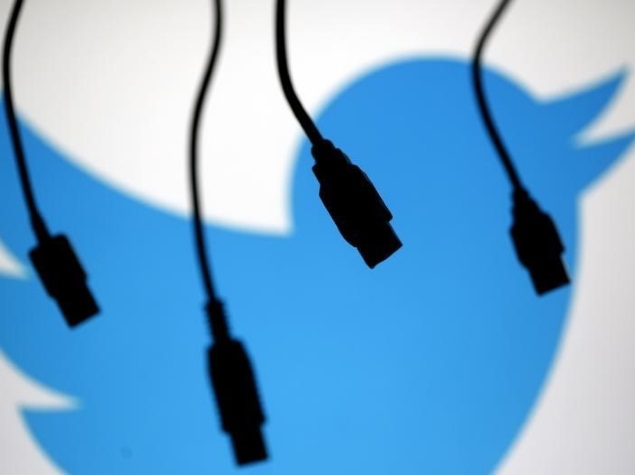 Micro-blogging site Twitter on Wednesday said India is one of the fastest growing markets and a "huge focus market" for the company.
"Innovation is not birth right of one specific geography and not a monopoly of Silicon Valley, and we are a Silicon Valley company coming to India, setting up business and actually talking to local app developers…; India is right now a buzzword for startup ecosystem, lot of funding is happening, lot of innovation in the market…" Twitter India Director of Business Development Arvinder Gujral told reporters in Bengaluru.
Speaking on the sidelines of the 'Twitter Flock 2015' he said, "it (India) is one of the fastest growing markets for us globally and a huge focus market for Twitter, so bringing it to Bangalore was very very natural for us…"
Twitter on Wednesday organised 'Flock' mobile developer roadshow in Bengaluru that played host to developers from across the country.
The company at the event also showcased 'Fabric', a modular mobile platform that makes it easier to build great mobile apps, which was launched in October last year.
The Fabric platform is made of three modular kits that address some of the most common challenges that all app developers face: stability, distribution, revenue and user authentication. It combines the services of Crashlytics, MoPub, Digits and the Twitter platform to achieve this, the company officials said.
Twitter has already organised 'Twitter Flock 2015' in the US and Europe and plans to organise similar events in Seoul and Japan, also in Latin America
["source-gadgets.ndtv.com"]