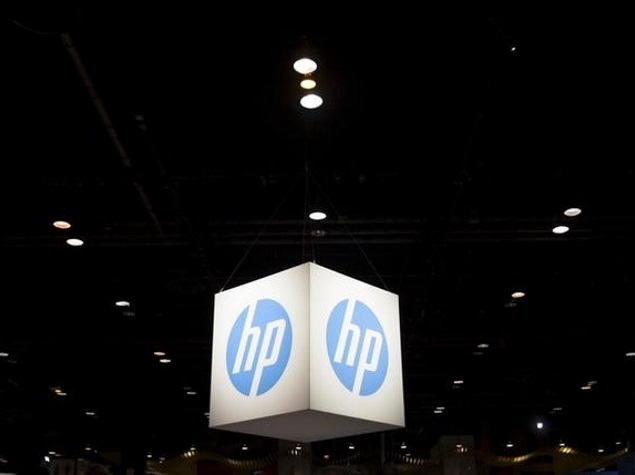 Dutch pension fund manager PGGM said on Tuesday Hewlett-Packard had agreed to pay $100 million to settle a class-auction lawsuit relating to the company's 2011 acquisition of Autonomy, a "big data" analysis company.PGGM alleged that HP made "false and misleading" statements about Autonomy'svalue and the reasons for its "poor performance" after HP's $11 billion acquisition of the company.
A subsequent $8.8 billion write-down that resulted after Autonomy's "accounting improprieties and over-valuation" were revealed caused HP's stock price to plummet, PGGM said, "damaging HP shareholders severely".
PGGM was the lead plaintiff in the class action suit, which was brought in 2012. The cash payment will be paid into a settlement fund to compensate affected shareholders.
"While HP believes the action has no merit, it is desirable and beneficial to HP and its shareholders to resolve (to) settle the case as further litigation would be burdensome and protracted," HP said in a statement.
HP had in April lodged a claim in London against Michael Lynch and a former colleague for damages of about $5.1 billion over their management of Autonomy, the company it bought in 2011.
Lynch will counter sue, seeking in excess of GBP 100 million ($149 million, roughly Rs. 928 crores) for loss and damage caused by HP's accusations, his representatives had said.
Autonomy was supposed to be the $11.1 billion (roughly Rs. 69,200 crores) centrepiece of a shift into software for HP, but the deal turned sour a year later when it wrote off three-quarters of the British company's value, accusing Lynch and his colleagues of financial mismanagement.
["source-gadgets.ndtv.com"]