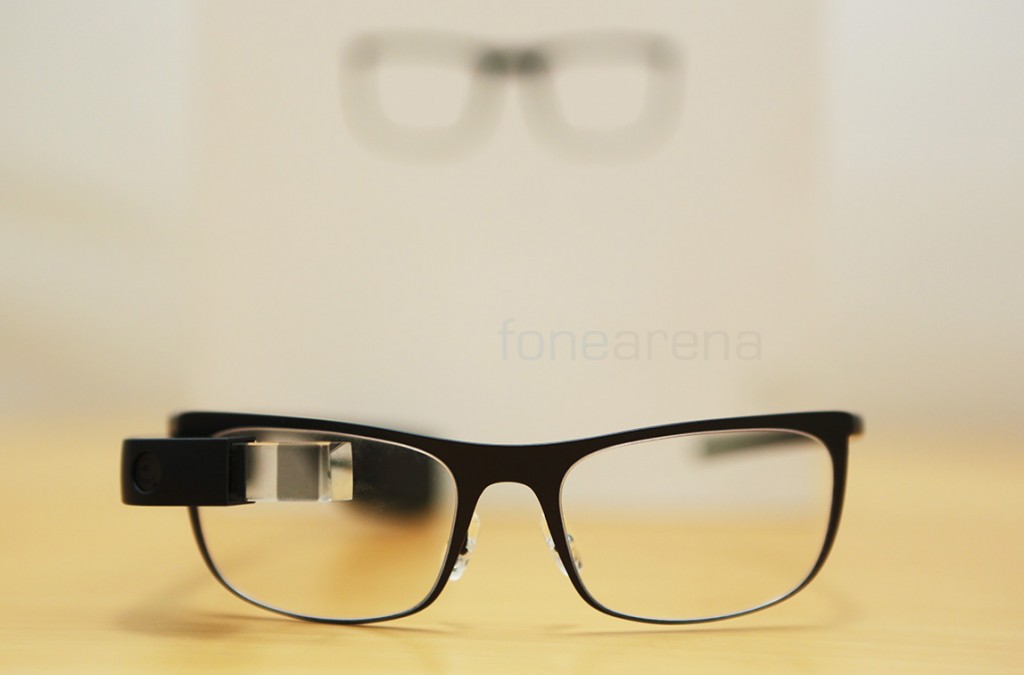 Google Glass, the Mountain View company's first wearable product that took the world by storm, started out as a preview, with an invite-only explorer program. But in a turn of events, Google will be selling the Explorer edition of Glass to anyone in the US, but with a tiny catch. It will be available only for a limited time frame, and only on April 15th, when it will be out for anyone to buy. All you have to do is sign up with your details on this page and you will be able to get the Glass on the 15th, but of course you have to be a US citizen and have to pay the same 1500$ price. But the upside is, you get a frame or shade, according to your preferences and there is no extra cost associated with it.
Next Tuesday, April 15th at 6am PDT, we're opening up some spots in the Glass Explorer Program. Any adult in the US* can become an Explorer by visiting our site and purchasing Glass for $1500 + tax – and it now comes with your favorite shade or frame, thanks to feedback from our current Explorers. The number of spots available is limited, so mark your calendar if you want to get in. You can find us on Tuesday at: http://google.com/glass/start/how-to-get-one
After a leak, Google rushed to post the above details on Google Plus. It says "Any Adult in the US*" which means that you also have to be above 18 years old to get the Google Glass. Again, limited spots are available, so it's advantageous if you sign up soon.
[ Source :- Fonearena ]