The parent company of Google, Alphabet, posted Q4 2017 and fiscal year 2017 results. The report said the 2017 revenues were $110.9 billion, which is a 23% increase year over year. The October-December period accounted for $32.3 billion, $4.69 billion of them coming from Google other revenues that include Pixel phones and Play Store sales.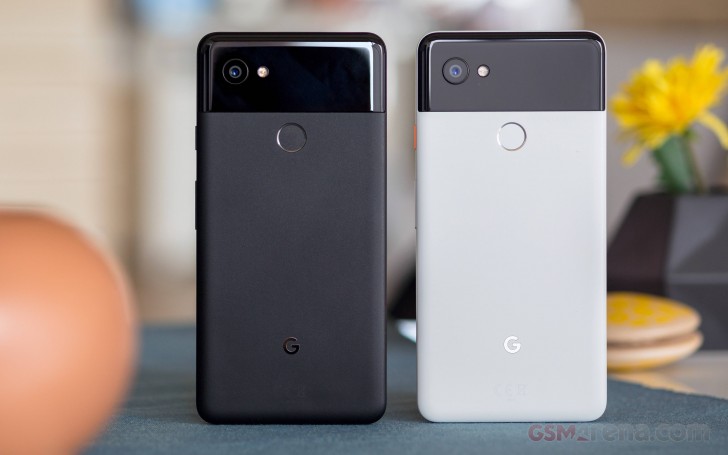 Sundar Pichai, CEO of Google, while not disclosing any numbers, said in its earnings call that shipments of devices doubled in 2017, including "tens of millions" Chromecast, Chromebook and Google Home speakers.
Other revenue category posted 38% increase in Q4 on a yearly basis. Back in October-December 2016, Google snatched $3.40 billion from hardware and app-related sales.
Aside from the earnings announcement, Alphabet introduced John L. Hennessy as the new Chair of the Board at Alphabet, replacing Eric Schmidt who stepped down at the end of 2017.
["Source-timesofindia"]