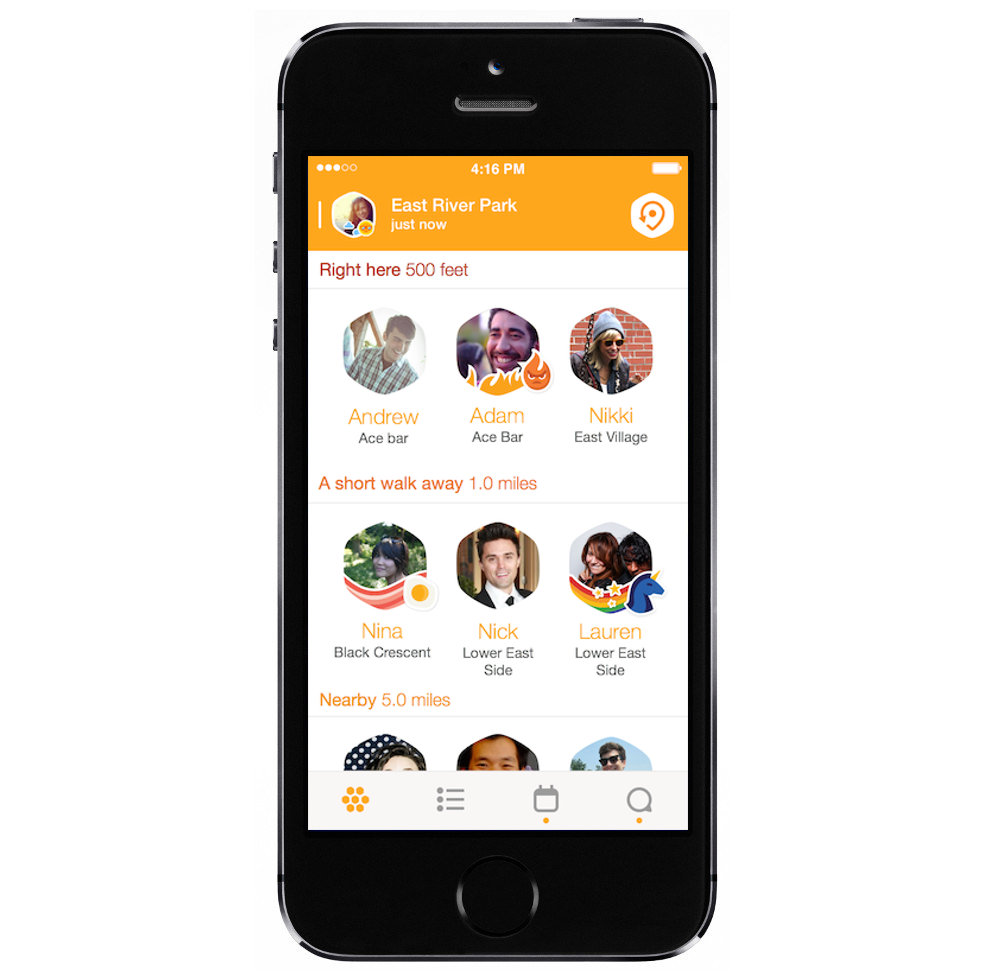 Foursquare, popular location-based social network announced Swarm, its upcoming location-based app. Today, it has detailed some of the features of the app. The new Swarm app would offer Insights, have Stickers, new mayorship and streaks.
The app would offer new Insights about your life after each check-in, similar to the Foursquare app, It would also have Stickers so that you can attach them to each check-ins to express how you feel or what you're doing. The number of new stickers will increase by checking-in to different types of places.
Unlike the Foursquare, the Swarm app lets you fight for mayorships between your friends, when you check-in at the same places, instead of competing with people all over the world. This lets a place have different mayors, one for each group of friends. This uses the same 60-day historical window.
The existing Foursquare will lose the mayorship option, so that you cannot hold mayorship to a place. For the time being, it will continue to show the mayor as of today, frozen in place, says the company. Similarly badges would remain with Foursquare app and the existing badges you remain in the Foursquare trophy case, but a successor is coming in the upcoming Foursquare app, promises the company.
The Swarm app would be released next week. It is not clear if it would be released for both Android and iPhone platforms at the same time. The new Foursquare app would be released later this year. We will let you know once the app goes live.
[ Source :- Fonearena ]