Five to Try: Hamilton's official app takes its shot, and Framed 2 revives the comic caper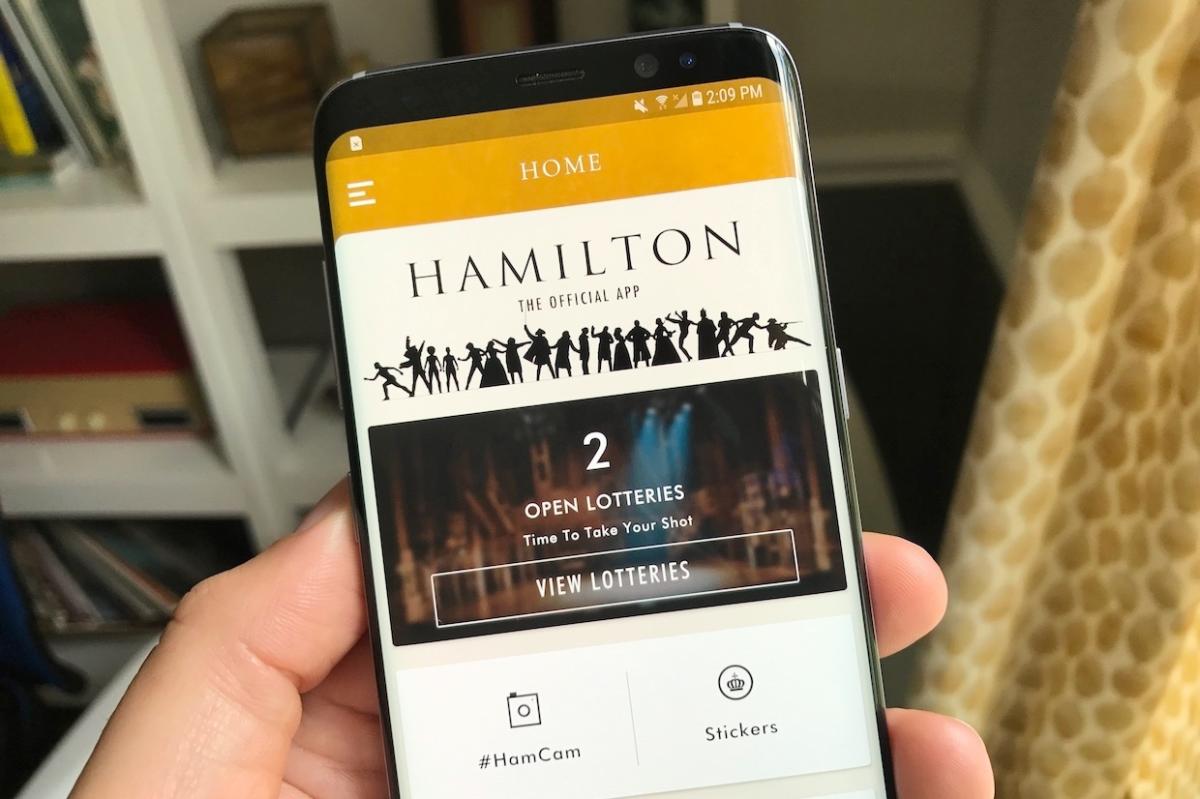 It's that time of the week again: Time to fill up your Android phone with the latest and greatest new Play Store releases, and we have some great picks to share in our Five to Try column. The official Hamilton app serves as both a fun tie-in to the hit Broadway musical and also an ideal way to get yourself into the show at minimal cost, thanks to its daily lottery drawing.
Meanwhile, if you're looking for a new game to sap your attention all weekend, Framed 2 serves up another puzzling adventure based around the concept of rearranging comic book panels. And if you need even more options, MoviePass lets you see loads of movies in theaters each month for cheap, Swim Out is a clever new puzzler, and file-sharing favorite Droplr finally makes its way to Android.
Hamilton – The Official App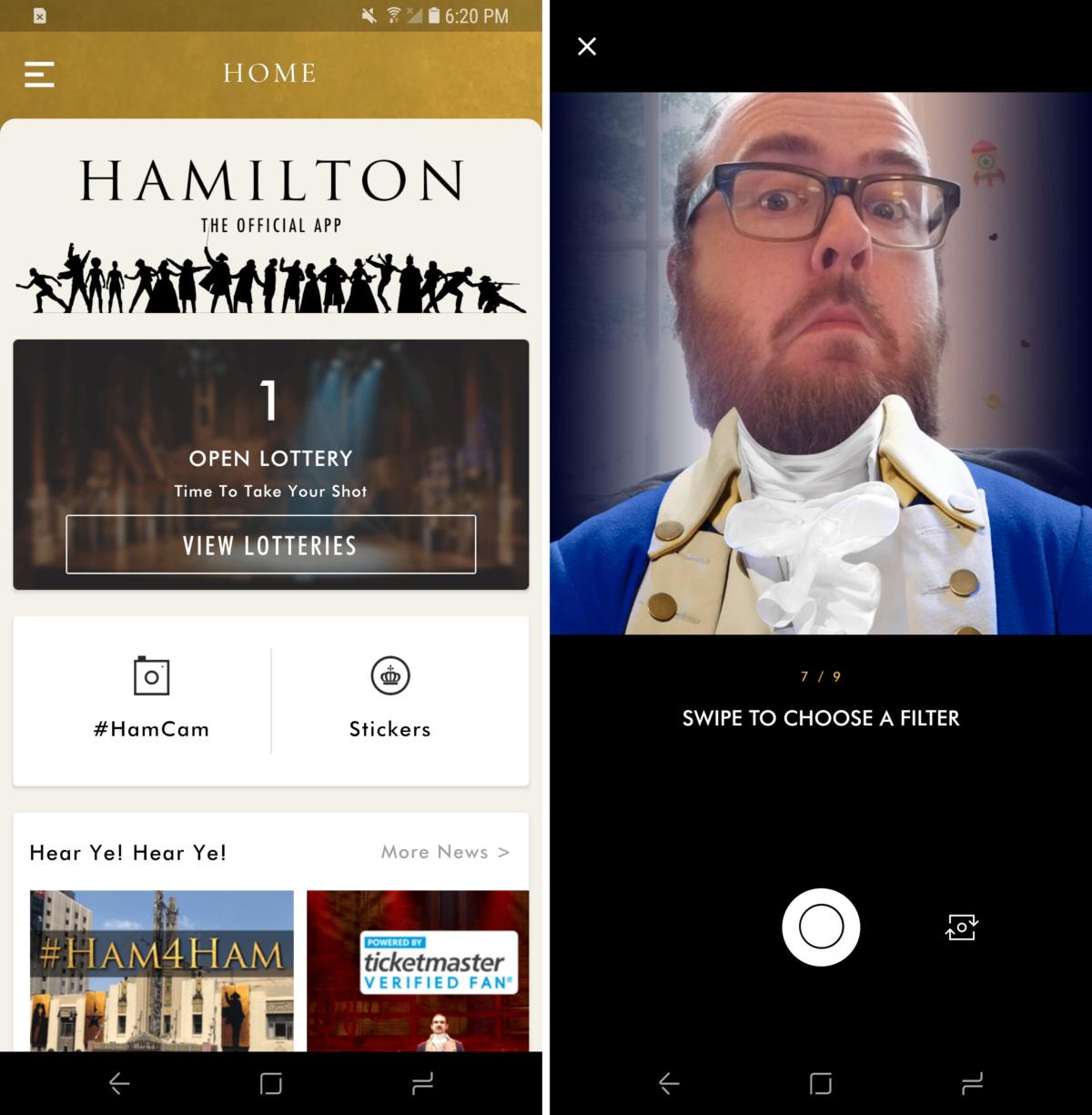 Whether you're knee-deep in fandom for Hamilton or you aspire to love the Broadway phenomenon (but still haven't had a chance to see it), then Hamilton – The Official App is for you. Like most official tie-in apps, it has an array of digital bits related to the subject. Here, there's a #HamCam camera that puts themed overlays on your shots, as well as stickers, news, and access to buy merch and tickets.
But the most appealing draw may be the Hamilton lottery. For each show, a limited number of tickets are held back and offered to winners of a random lottery, which lets lucky fans buy a pair for $10 apiece. Right now, you can only use the app to enter the daily lottery for the Los Angeles production, and both New York and Chicago will be added to the app within the next week or so. If you're near to any of those cities and want to see the show on the cheap, then put this app into your daily rotation.
Framed 2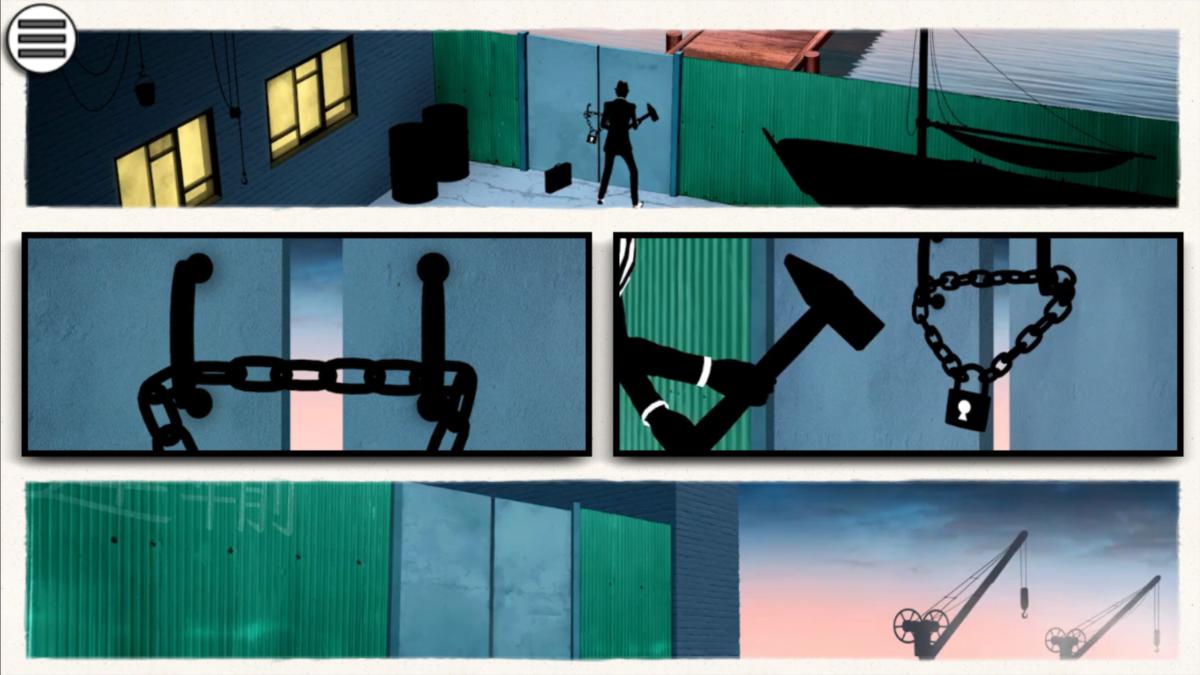 The original Framed was one of our favorite games of 2015, so we've been looking forward to the debut of Framed 2 ($5) for a long while now. Here it is, and it's on sale for just $2 this week to boot. Serving as a prequel to the original game, Framed 2 largely sticks to what worked so well before: It's a puzzle game disguised as a comic book, with panels that need to be rearranged sequentially to safely move ahead.
You'll drag and drop the panels to help the shadowy hero evade capture or attack, and Framed 2 is even more polished and impressively presented than the original. However, if the trial-and-error approach of Framed drove you nuts, then this follow-up isn't likely to change your mind. And if somehow you haven't played the first Framed, well, it's on sale for only $0.12 right now. You read that right, twelve cents!
MoviePass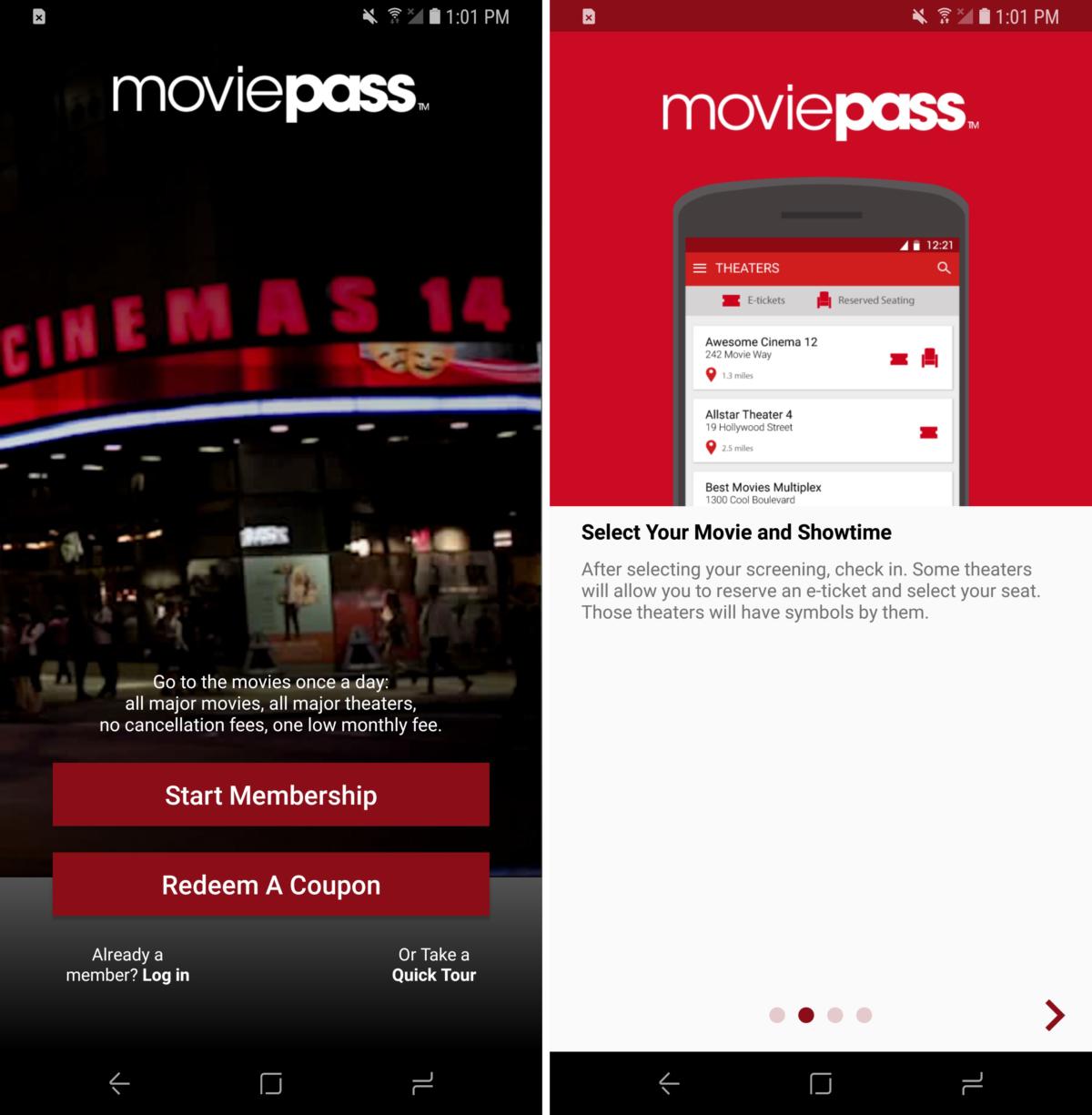 [Source"cnbc"]