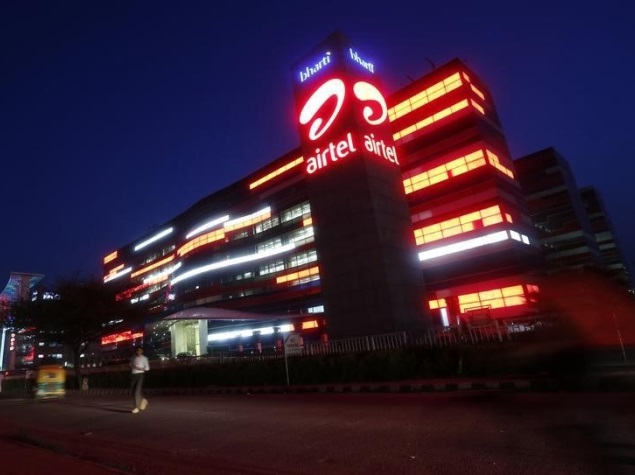 The Department of Telecom (DoT) has issued the Letter of Intent (LoI) to all the telecom players that participated in the March auction and is speeding up spectrum allocation to them."As of now, we are expediting to allocate the spectrum which has already been auctioned this year… The Letter of Intent has been issued to all," Telecom Minister Ravi Shankar Prasad told PTI.
The government got around Rs 1,10,000 crores from the sale of air waves in four bands – 800MHz, 900MHz, 1800MHz and 2100MHz – in March. The government put around 470MHz of spectrum for sale in the four bands and about 11 percent of the air waves remained unsold.
According to a DoT official, some spectrum has already been allocated to operators while the process is on for the remainder. The Letter of Intent mentions the effective date for the spectrum.
Eight telecom operators participated in the auction, which saw all of them winning air waves except Uninor.
The government had received a total upfront payment of over Rs. 32,300 crores from telecom players against the spectrum sold, well above the minimum outstanding due of Rs. 28,835.34 crores.
Telecom Minister Ravi Shankar Prasad earlier this week said that while the government is willing to walk the extra mile to address the concerns of the telecom sector, the industry should also improve its services and avoid problems like call drops. The minister last week asked sectoral regulator Telecom Regulatory Authority of India (Trai) to suggest a disincentive mechanism to tackle the problem, though he refused to share if it will be a financial disincentive.
The minister also said that to revise merger and acquisition (M&A) guidelines for the sector, the Department of Telecom is meeting stakeholders and a final call will be taken once the recommendations are finalised.
["source-gadgets.ndtv.com"]