Why BlackBerry's Stock Has Seen A Selloff In Recent Weeks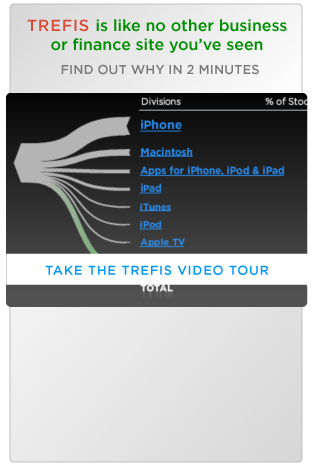 BlackBerry's stock touched two-year highs of about $11.50 in early June after it won a surprise $940 million arbitration award relating to a dispute with Qualcomm. However, the stock has declined by over 20% since then, presently trading at levels of under $9 per share. Below we take a look at some of the factors that may have resulted in the selloff.
Trefis has a $9.50 price estimate for BlackBerry, which is slightly ahead of the current market price.
BlackBerry has been banking on its software business to drive growth, but its progress appears to have slowed down in recent quarters. During fiscal Q1, software and services revenues declined by about 12% on a sequential basis to $160 million, while its total number of customer orders also declined by about 6%.
BlackBerry's overall revenues have also been trending lower, amid sharp declines in both the service access fee business and the shift from a manufacturing to a licensing model in the smartphone operations. The company is expected to see its lowest-ever levels of revenue during Q2 FY'18 (quarter ending August 2017), with the market consensus standing at around $221 million, compared to revenues of around $334 million in the year ago period.
BlackBerry has been betting on areas such as fleet tracking and automotive technologies, announcing small acquisitions or partnerships from time to time. However, there has been little news on this front over the last quarter, and there remains little clarity as to how BlackBerry can compete at scale with rivals such as Verizon in the fleet tracking space and Tesla and Google in the automotive tech space.
Analysts at Goldman Sachs also resumed coverage on the stock earlier this month, issuing a sell rating, noting that BlackBerry's enterprise mobility management offering could face more competitive pressures, as rivals such as VMware and Microsoft bundle their EMM with other products. This likely hurt the sentiment surrounding the stock.
Source:-forbes