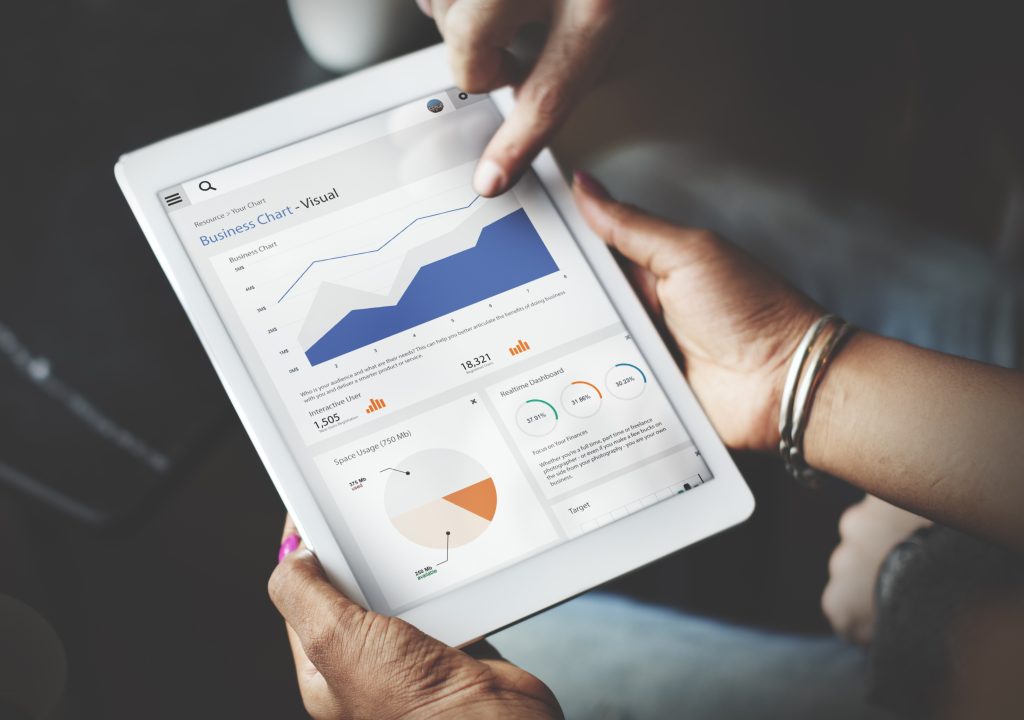 In preparation for this article I Googled "3 Types of Content That Boost SEO Rankings" and found an article that provided 15 different ideas.  The top 3 all dealt with varying aspects of images.  That is no surprise to me and should be for anyone else wanting to boost their own rankings on the search engines.
This article will uncover three of the best types of content that should be created in-order to gain your desired rankings on Google and other search engines.  They include:
Quality Low Hanging Fruit
Enhanced Power Images
Targeted Review Guides
What follows is a thorough investigation of each and how to use them in making a website visible to search engines.
Quality Low Hanging Fruit
Everyone knows what quality is, or should I say they know when they are the victim of not receiving it.  When it comes to the internet we are largely speaking about quality content in the form of articles, audio, images and more.
But what is this low hanging fruit?
It's not picking the easiest apples off a tree in the proper season, or is it?
Consider the tree to be the Internet and keywords to be the seasoned fruit.  Some keywords have a ton of traffic going to them while others only a trickle of traffic.  The point here is that all keywords have a steady flow of visitors searching for them on Google and elsewhere.  While it may be tempting to go after keywords that have 1000's of visitors that is not low hanging fruit and it will take quite some time to rank for those even if you are considered an authority.
The low hanging fruit, on the other hand, has much less competition to deal with.  Traffic is there and ready for the picking but people just haven't targeted that term.  Thus, your ability to rank for that piece of low hanging fruit becomes much easier.
All you need to do is create content that people will love to share and comment upon and the rest is history in the making.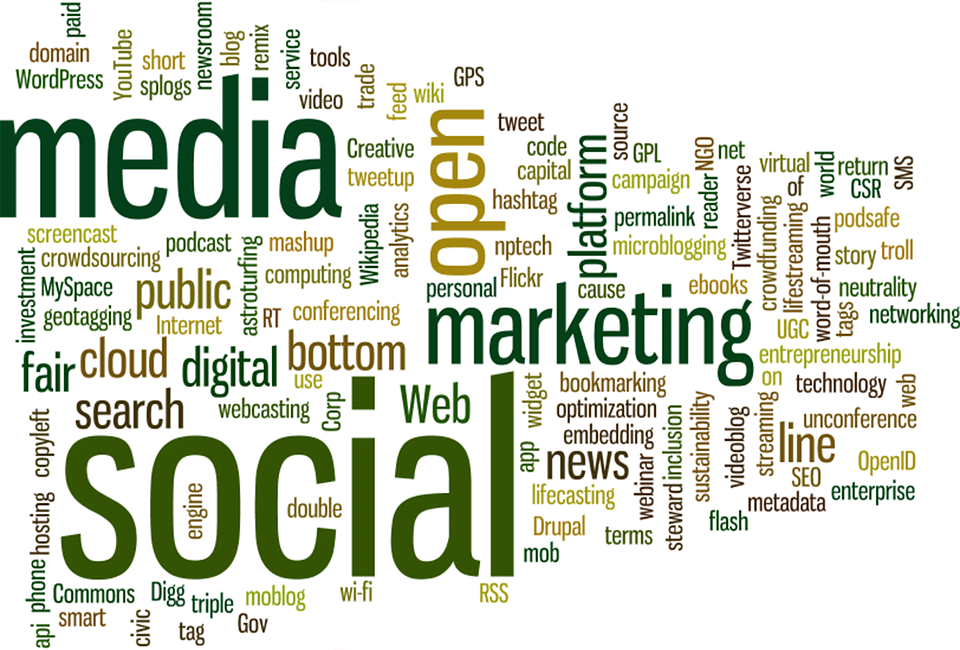 Enhanced Power Images
Now that you have the keyword you want to target available, what do you do with it?
You could create an article and probably should but I would also seriously consider going beyond that through the power of images in at least 3 ways if not more.
Memes
Infographics
Videos
Have you seen photos with provocative messages on them?  Those are called memes and they can go viral very quickly.  You can create these with free meme generators that are available on the Web.
Infographics are yet another way to use the power of images within your created content.  An infographic is a pictorial representation of whatever you are attempting to communicate.  You can have them created for you or use the power of Google Images to secure your infographics.  To do that, search for your keyword plus the word infographic.  Click the gear in the upper right corner of the results and select advanced search.  Scroll to the bottom and change your selection to "free for use including commercial".  The results are yours for the taking.
Videos are the 3rd way to get awesome power out of images.  You may not think of a video as an image, but they certainly can be created with a series of connected images.  There are numerous advantages to using videos including the fact that people love to watch and share them.  If you use YouTube as your place to hold the videos you can rank well both in Google and as it relates to YouTube search results.
Targeted Review Guides
A review is a discussion of something that people want to know about.  They can come in the form of a product or service that someone would be interested in.  With this type of content, you are telling people what you think of a specific something.
Another way to use reviews would be instructional details.  This type of review is like a guide where you tell someone how they can accomplish a specific something.  They most often come in a "how to" form.
Concluding Thoughts About Boosting Rankings with SEO Empowered Content
While the above certainly doesn't cover all the ways of creating content they certainly are key one's that will boost your SEO rankings especially as it relates to Google.  Whatever your content marketing strategy is it is critical that you are consistent with your efforts as Google does take notice.  If you are serious about your success online Google will be serious about working with you.
Marie Svenson is an experienced marketing professional with a passion for data-backed and high-value content. You can find her online: @SvensonMarie