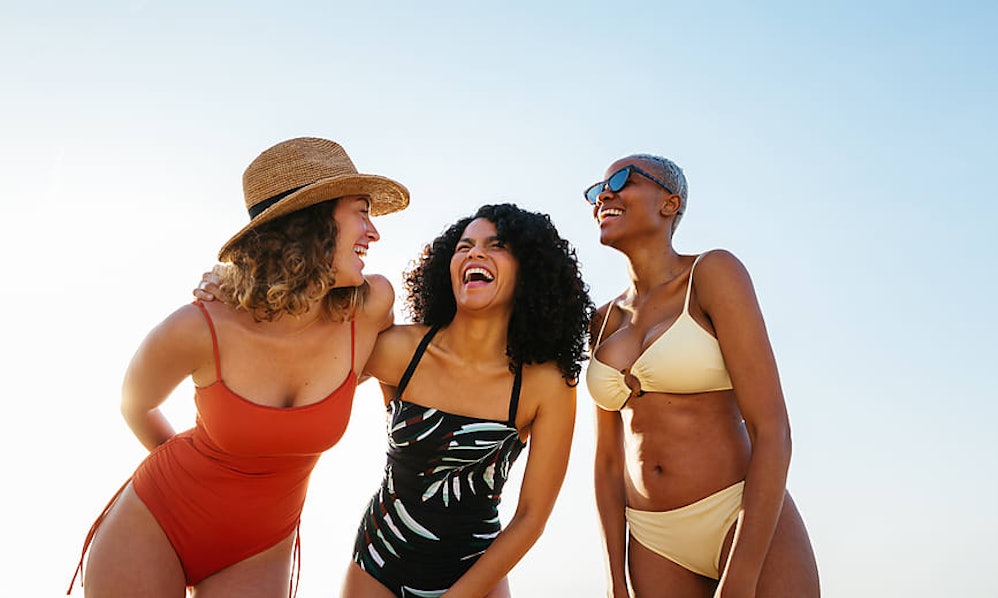 Once summer rolls around, our wanderlust seems to get the best of us. It sends us searching for the most beautiful places on Earth that inspire our souls and give our Instagram feeds an essential pop of color. It's clear there's something travel does for us that nothing else in life really compares to. It's a motivating, unforgettable, and humbling experience. It can make you realize how big this world really is, and how much there is that you have yet to explore. And when you're traveling with your best friends, the memories you make are even better. Every experience is heightened. Flying to a new place becomes a memory you look back on for a lifetime, and every mountain hike and white water rafting trip makes for a solid bonding experience. Nothing puts it into words quite as well as travel quotes for friends.
Whether you use them as your creative captions for Instagram, hang them in pretty frames for your gallery wall, or just keep them as travel inspiration, these quotes are the perfect match. Next time you need a bit of wanderlust in your life, check out these 24 quotes.
1. "Travel. Because money returns. Time doesn't." — Unknown
2. "Travel (n): The only thing you buy that makes you richer." — Unknown
4. "Of all the books in the world, the best stories are found between the pages of a passport." — Unknown
5. "Your 20s are your selfish years. It's a decade to immerse yourself in every single thing possible. Be selfish with your time, and all the aspects of you. Tinker with sh*t, travel, explore, love a lot, love a little, and never touch the ground." — Kyoko Escamilla
6. "Wherever you go becomes a part of you somehow." — Anita Desai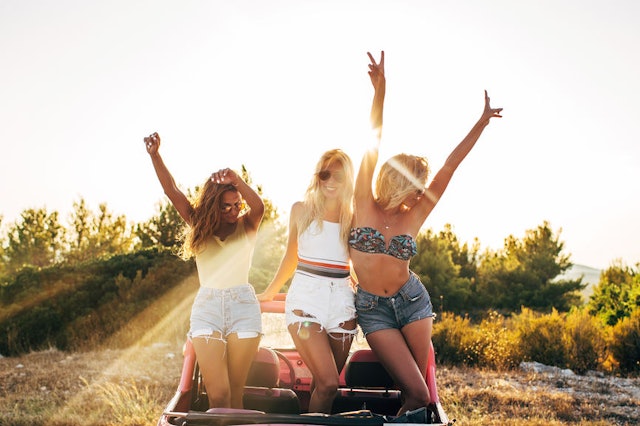 7. "Up in the clouds on my way to unknown things." — Unknown
8. "She has wanderlust in her eyes. You can see it from worlds away." — K. A.
9. "Jobs fill your pocket. Adventures fill your soul." — Jaime Lyn Beatty
10. "The world is a book and those who do not travel read only a page." — St. Augustine
11. "Travel. As much as you can, as far as you can, as long as you can. Life's not meant to be lived in one place." — Unknown
12. "All we have to decide is what to do with the time that is given us." — J. R. R. Tolkien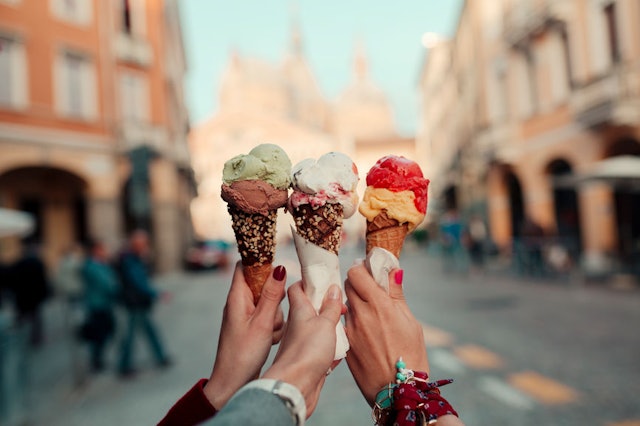 13. "We have nothing to lose and a world to see." — Unknown
14. "I do believe it's time for another adventure." — Unknown
15. "Wanderlust consumed her; foreign hearts and exotic minds compelled her. She had a gypsy soul and a vibrant hope for the unknown." — D. Marie
16. "We live in a wonderful world that is full of beauty, charm, and adventure. There is no end to the adventures we can have if only we seek them with our eyes open." — Jawaharlal Nehru
17. "Life is short and the world is wide." — Simon Raven
18. "And I think to myself, what a wonderful world." — Louis Armstrong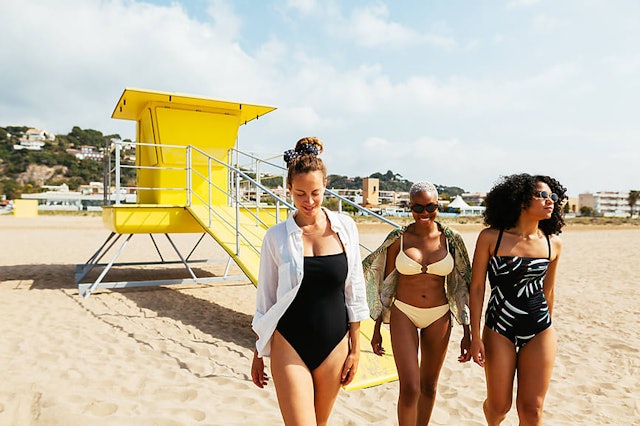 19. "Buy the ticket, take the ride." — Hunter S. Thompson on Film
20. "Work. Save. Travel. Repeat." — Unknown
21. "There's no time to be bored in a world as beautiful as this." — Unknown
22. "If we were meant to stay in one place, we'd have roots instead of feet, he said." — Rachel Wolchin
23. "Travel far enough, you meet yourself." — David Mitchell
24. "Learn to travel and travel to learn." — Unknown
["Source-elitedaily"]