Chinese electronics mogul Xiaomi increased prices of select devices in India. The price hike is only marginal, but customers are not going to be happy with hike, for sure.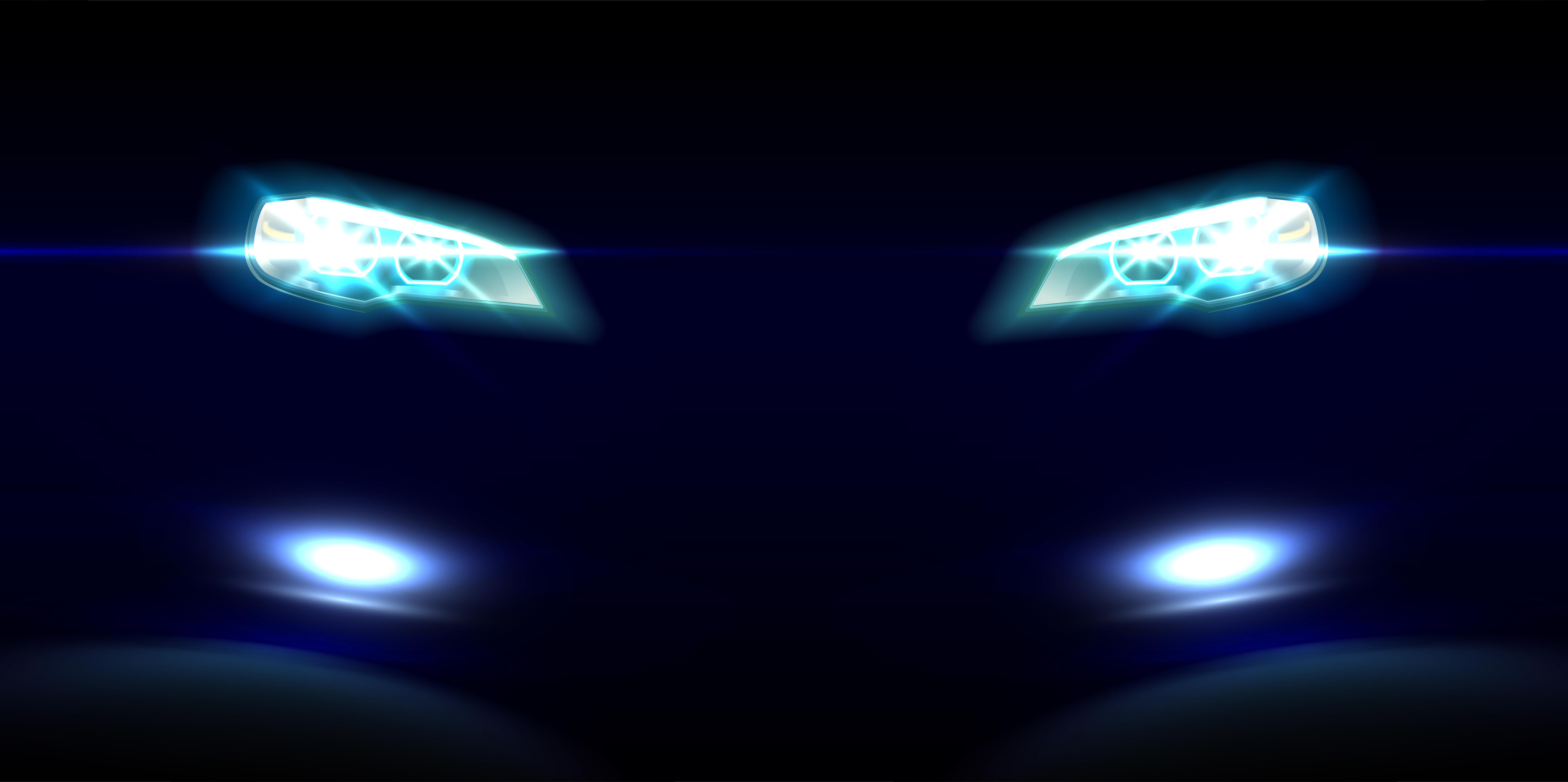 The price hike is applicable from today. The upward change is of Rs 1,000 for Xiaomi Redmi Note 5 Pro and Rs 5,000 for the Mi LED TV 4 55 Inch. So, the effective price in now Rs 14,999 for 4 GB + 64 GB model and Rs 16,999 for the higher end 6 GB + 64 GB model of Xiaomi Redmi Note 5 Pro. The Mi LED TV would cost Rs 44,999. Although, the company will honor all the pre-orders at the previous prices, thankfully.
Though the phone is marketed as 'Made in India', a lot of parts – such as the PCBA (Printed Circuit Board Assembly). – used in the phone and TV – are imported from China. The company has started assembly of the aforementioned boards in Tami Nadu on its first ever SMT (Surface-Mount Technology) plant in collaboration with Taiwanese manufacturing partner Foxconn. The company has also set up two other plants to ramp up manufacturing of smartphones and power banks in the country.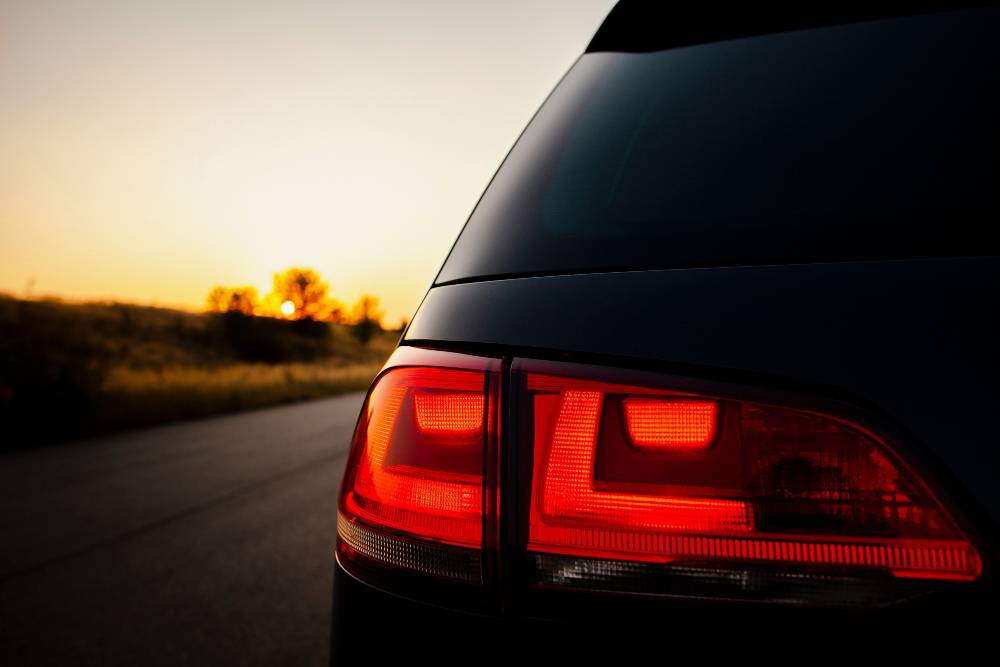 There are two reasons for the sudden change in prices:
Xiaomi India's head and international vice president Manu Kumar Jain tweeted, "In order to ramp up supply for #RedmiNote5Pro & #MiTV4 (55), we're marginally increasing the prices. This is because of the recent changes in PCBA import taxes & INR depreciation." The government has increased the import tax of certain items, which has affected Xiaomi's products and the Rupee value has been depreciating at 5 percent since the beginning of the year. The central Bureau of Excise and Customs increased the duty on components of the phone by 10% and 20% on fully-built smartphones.
Due to the huge demand and limited supply of the components needed for the products, the prices had to be reconsidered along the current fluctuations in the market. The company also said in a statement that, "the pricing philosophy has always been a 'cost-plus' model. We strive to make the highest quality products available to all at honest pricing for all of you."
The prices are not fixed and may come down after sometime but currently the prices have increased for the Indian consumers.
["Source-cartoq"]