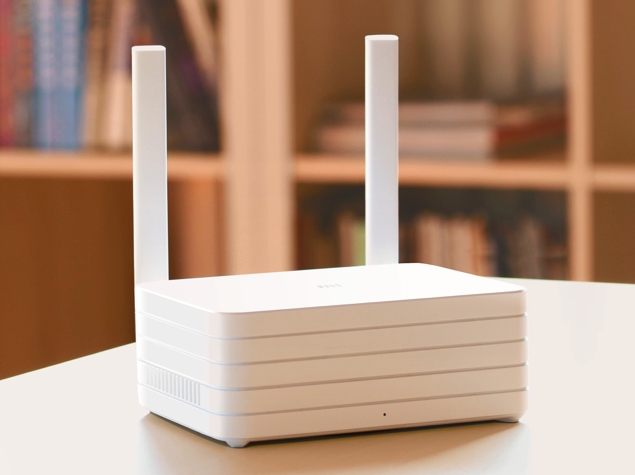 After launching the Yi Camera Night Vision Edition last week, Xiaomi on Wednesday launched three new products further cementing the company's entry into the 'Internet of Things' market. The Chinese smartphone maker launched its new Mi Wi-Fi router with built-in storage, and the Yeelight Bedside Lamp, apart from announcing integration with the Midea i-Youth Smart Air Conditioner in China. The devices' launch details outside China have not been revealed yet.
The new Xiaomi Mi Wi-Fi is said to deliver high-speed connectivity and additionally offer a storage space of up to 6TB. A 1TB variant has also been launched. The router supports 802.11 ac standard and is powered by a dual-core 1.4GHz Broadcom 4709c processor, clubbed with 512MB of RAM. Xiaomi at the event said that the device increases the 2.4GHz and 5GHz dual-band performance by 100 percent and 30 percent respectively. As for storage, the Mi Wi-Fi router also has the ability to back up images from cameras or smartphones and store them. The router will support cameras fromSony, Nikon, and Canon, apart from both Android and iOS smartphones. Media stored in the router is also accessible remotely via the Android and iOS apps.
Xiaomi at the event also introduced its Wi-Fi Amplifier, which as expected would work with the Mi Wi-Fi and amplify the router's Wi-Fi range. The device can be plugged in any of the USB ports. As for the price and availability, the 6TB Mi Wi-Fi is priced at CNY 2,999 (roughly Rs. 30,080), while the 1TB variant costs CNY 699 (roughly Rs. 7,200). The Mi Wi-Fi Amplifier is priced at CNY 39 (roughly Rs. 400).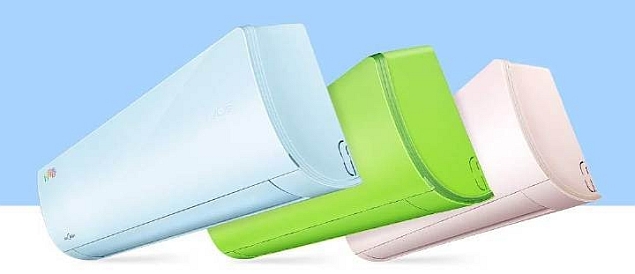 The Chinese smartphone maker in partnership with Midea also announced that the i-Youth Smart Air Conditioner can be controlled via a smartphone using the Mi Smart Air-Cond App, as well as the Mi Band. The air conditioner will switch on as soon as the user wearing the Mi Band enters the room and would switch off when it detects that the user has left the room. The air conditioner comes at a price tag of CNY 3,099 (roughly Rs. 31,800) in White, Pink, Green, and Blue colour variants.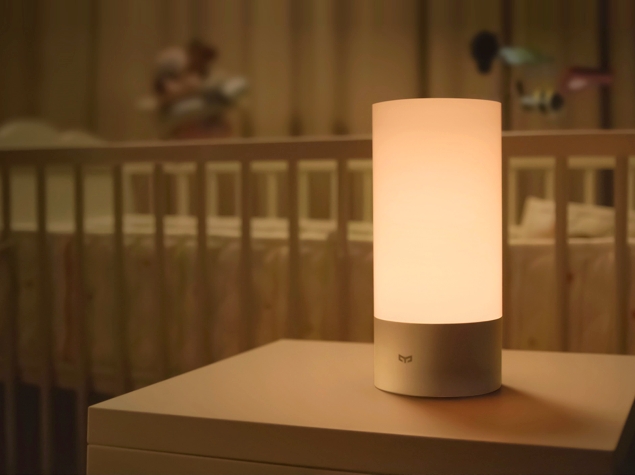 The Xiaomi Yeelight Bedside lamp, like the air conditioner, is controllable via smartphone. According to the firm, the lamp throws out light in 16 million colours and comes with a support for gestures to adjust the lamp's brightness, power on/off, and colour change. The lamp is priced at CNY 249 (roughly Rs. 2,600)
["source-gadgets.ndtv.com"]