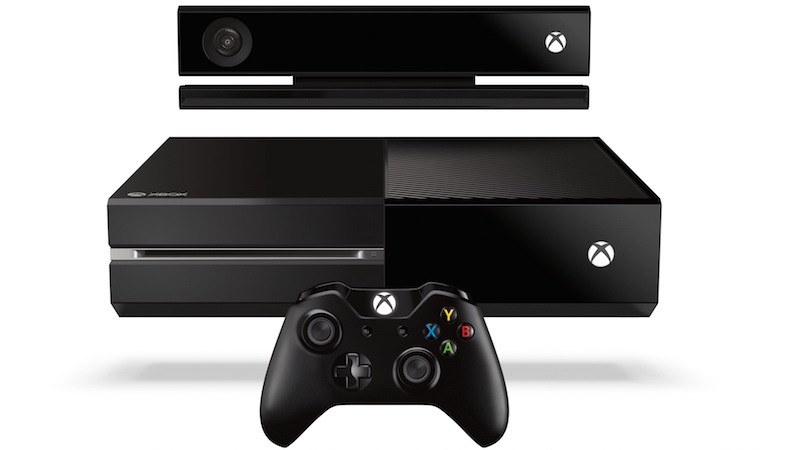 The Xbox One will be coming to brick and mortar stores from next month. It marks the end of what was a year-long exclusivity of the console on Amazon India. However, don't hop down to your local game store just yet. To start with, the console will be sold at Microsoft stores only.
(Also see:Microsoft's Rebranding of Nokia Priority Stores Continues)
"Yes, sub distributors already have stock of the console and are doing trial runs at select Microsoft stores," confirmed a buyer for a specialist game store.
The reason for Microsoft not approaching other retail stores such as Reliance Digital, Landmark, and Croma is due to the large amounts of unsold inventory during the Xbox 360 era we've been told.
"Microsoft knows if they approach the bigger outlets they'll be rejected outright, there still is a lot of excess Xbox 360 inventory in the channel. We still have Xbox 360s on our show floor even though it's an Amazon exclusive right now," a salesman at a large format retailer explained.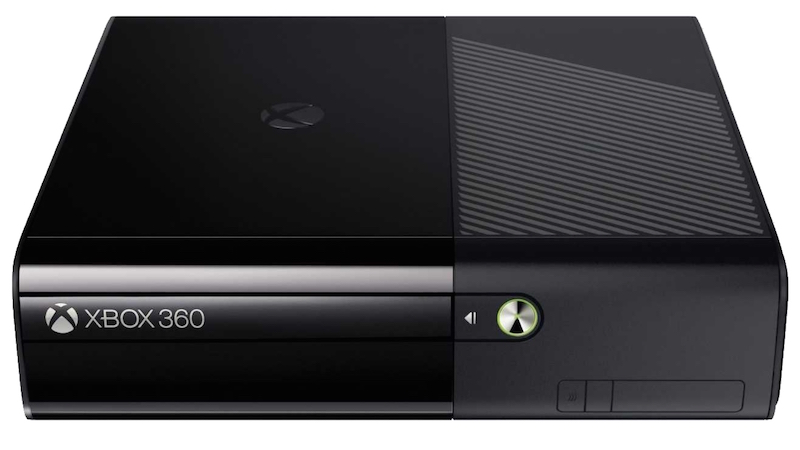 In the past the company has tried selling the console via cyber-cafes, demos at retailers, and had even attempted at enlisting its student partners but to no avail.
(Also see:Xbox One Dominates the US With Black Friday Deals, Gets Dominated in India)
With a larger reach, would this bring an end to the heavy discounts on the console we've seen on Amazon? Quite possibly so, as supplying to more stores usually results in higher distribution costs. This usually cuts into the wafer thin margins for consoles that are usually in the range of eight to 10 percent.
With the Xbox One completing a year in the country in a month, now is as good a time as any for this to happen. While allowing for the Xbox One to reach a wider audience, one can't help but feel its a case of too little too late. Microsoft and Amazon did not respond to a request for comment.
["source-gadgets.ndtv"]