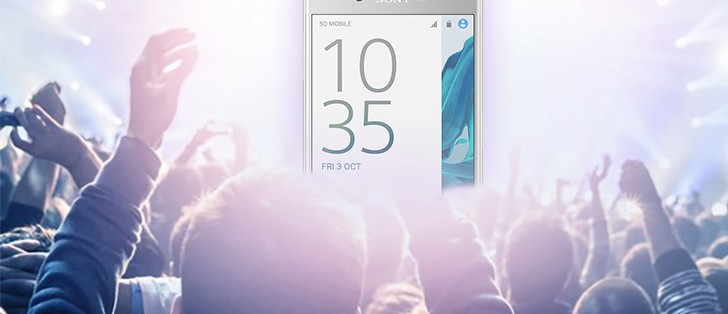 Life goes slowly at 960 frames per second, enough to make the Xperia XZ from October last year seem old. Old enough to have a successor that is, the Sony Xperia XZs.
The upgraded camera is certainly the highlight of the 's' version, and not just for its action-stopping video. The camera boasts a new sensor with pixels that are 19% bigger than the ones in the original XZ. The whole setup is called "Motion Eye" and lives up to its name thanks to the Predictive capture feature, which snaps up to four photos in the background (before you even press the shutter), it then lets you pick out the best one in case you missed some action.
Besides that, little else has changed. The RAM did get bumped to 4GB, but the chipset is the same Snapdragon 820 (not even 821), screen is still a 1080p LCD, battery remains at 2,900mAh, you get the idea.
Would you be better off waiting for the Xperia XZ Premium? That brings the world's first 4K HDR mobile display (5.46" instead of 4.1"), goes up to Snapdragon 835 and will have a bigger battery. Or perhaps you have a non-Xperia phone on your mind?
Well, are you getting an Xperia XZs? Waiting for the Premium model or just happy with what you have?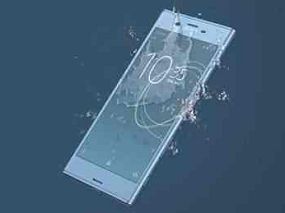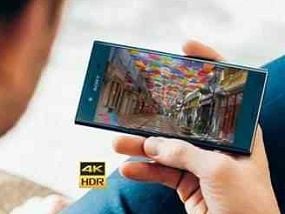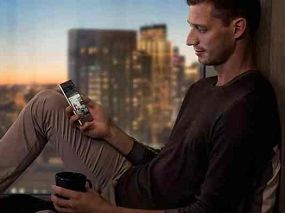 [Source:- GSMarena]