This week in games: Mass Effect's downfall, CD Projekt's extortion, E3 rumors and more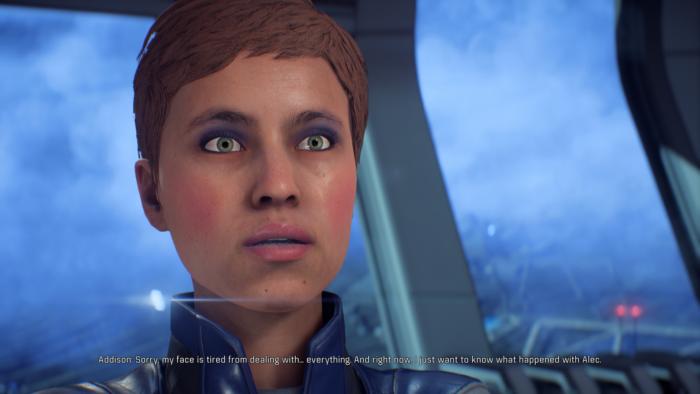 E3 starts…tomorrow, so the "wrap-up" part of our weekly news wrap-up is more of a theoretical end to the week than anything else. We'll be here at 12 p.m. Pacific on Saturday to start our coverage of EA's press conference, and then it's six days of straight gaming from there. If our E3 expectations and predictions come true, Microsoft will show off more Scorpio, Ubisoft will dump another Assassin's Creed on us, and on, and on.
This week leading up to it was all about the teases, the trailers, and the leaks. It looks like we'll see an XCOM 2 expansion soon, Hideo Kojima dropped a cryptic Death Stranding tease, and…there's a new Bubsy?
In non-E3 news, there's a scathing indictment of Mass Effect: Andromeda's development woes, courtesy of Kotaku. Sources claim most of the game was developed in just the last eighteen months, and there's more dirt where that came from.
This is gaming news for June 5 through 9.
Downtime
Determined not to watch any E3 coverage this weekend? Or maybe you're just looking for something to do between press conferences? This weekend Chivalry follow-up Mirage: Arcane Warfare is free-to-try on Steam—a bit of a bad omen, considering the game released two weeks ago. Also not a surprising omen given the game launched with zero buzz whatsoever.
If you've got money to throw around, there's also the GOG Summer Sale—first of the season, even though "summer" doesn't properly start for another week. Some pretty great deals going on, and any purchase nets you a copy of Rebel Galaxy for free.
[Source"pcworld"]