Twitter joins the Night Mode bandwagon with new dark blue theme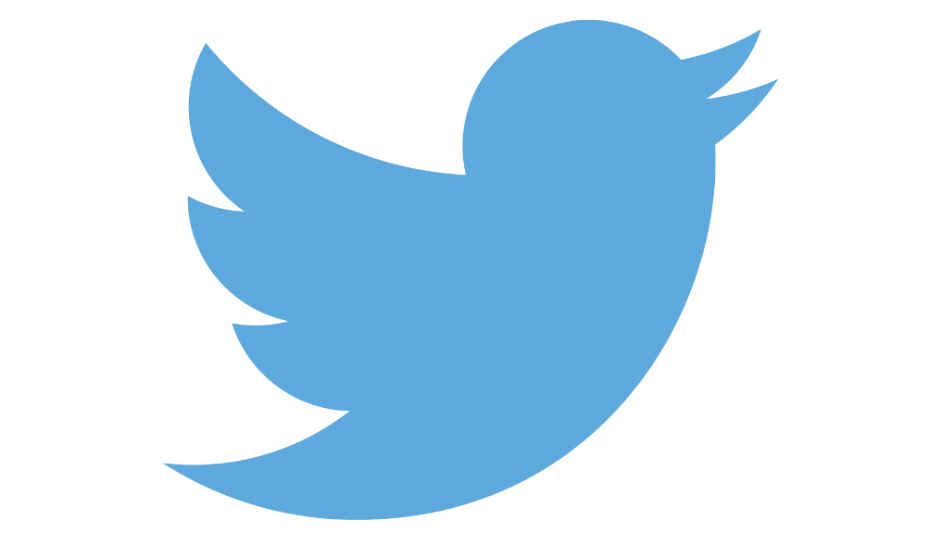 Twitter has unveiled its night mode feature on Android smartphones. The feature changes the background on the Twitter App, from white to dark blue with white text, which is better suited for darker environments. The night mode concept has been adopted by many smartphone makers across the world, with Apple introducing its own take, with Night Shift. The night mode for Twitter is currently applicable only for Android smartphones, with no word for when it will come to iOS.
Twitter has said multiple times, that it will focus on the cosmetic elements of its app, and usability, in 2016. "One of the biggest priorities for this year is to refine our product and make it simpler," said Twitter CEO, Jack Dorsey. The company announced Night Mode through a Tweet via its official handle, and a blog post. You can tap the Navigation Menu or Profile Icon, to turn it on.
The Twitter app for mobile has been one of the most popular apps on smartphones recently. That said, the future of the micro-blogging social network has often been questioned. While Twitter has become one of the biggest news sources in the world, its competition has been pulling ahead with more features and more monetisation options.