January's end is approaching. So, let's check out what smartphones have been launched this month! They are all from big brands with beautiful designs and excellent packages of specifications…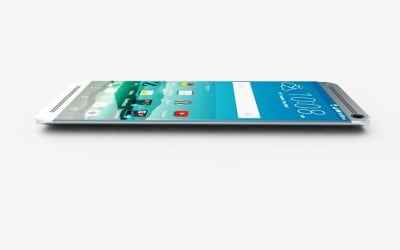 1. Xiaomi: Redmi 3 and Redmi Note 3
Right at the beginning of 2016, Xiaomi has impressed people with powerful, budget handsets Xiaomi Redmi Note 3 and then Xiaomi Redmi 3. As you know, the company has changed their design strategy by equipped both devices with all-alloy bodies and the Redmi Note 3's even got a fingerprint scanner on the back. They are drawing a lot of consumers' attention not only because of the attractive appearances but also because of their great hardware, especially the massive batteries: Redmi Note 3 with 4,000mAh batt and Redmi 3 with 4,100mAh one. For more information about them, please click here!
2. Lenovo: Vibe S1 Lite, Vibe K4 Note, K5 Note and Lemon 3
Similarly, Lenovo introduced many models in the very first month of 2016, maybe more than Xiaomi. They are all mid-range handsets, yet impressive with strong specs compared to their affordable costs. Among those 4 latest Lenovo smartphones, Vibe S1 Lite and K5 Note are outstanding in terms of selfie camera since they sport up to 8MP front shooters. Meanwhile, K4 Note is the best with 3GB RAM and Lenovo Lemon 3 is the cheapest here. To have a fuller view of how they look and what they've got, please click here: S1 Lite, K4 Note, K5 Note and Lemon 3.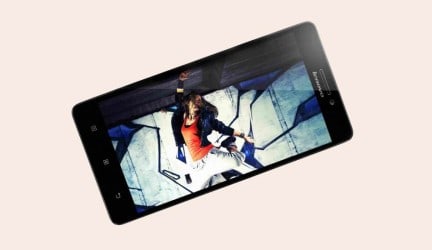 3. OPPO F1
OPPO also did something this month… We mean they also introduced a new smartphone called OPPO F1, which is very beautiful with a luxurious design. In terms of OPPO F1 specs, there are a 5.0-inch HD IPS display protected by Gorilla Glass 4, a Snapdragon 616 1.7GHz processor paired with Adreno 405 GPU, a dual SIM, LTE network, 3GB of RAM and 16GB of ROM (expandable up to 128GB). Besides, it is run by a 2,500mAh batt and Android 5.1 Lollipop OS and equipped with a 13MP/8MP camera combo. You'll feel satisfied by its ability!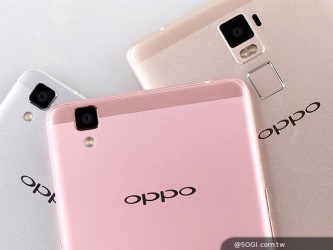 4. Coolpad Note 3 Lite
After Coolpad Note 3, the company has produced a smaller and even cheaper variant of it called Coolpad Note 3 Lite for Indian market. Spec-wise, it offers a smaller and handier 5.0-inch HD screen, a quad-core MediaTek MT6735 chipset, 3GB of RAM, 16GB of ROM (expandable up to 32GB), a dual SIM, LTE support and a 2,500mAh battery. In terms of camera, the main one is capable of 13 megapixels and the secondary one is 5 megapixels, pretty standard but good enough for you to take great shots.
5. LG: K10 and K7
LG K10 specs contain 5.3-inch HD screen, a quad-core 1.2GHz processor, 4G LTE connectivity, 1.5 of RAM, and 16GB of internal storage (expandable up to 32GB). Additionally, Android 5.1 Lollipop OS and a 2,300mAh battery are in charge of running the whole handset while a combo of a 13MP/5MP snapper is of taking pics. About LG K7 specs, the device has a 5.0 IPS LCD screen with 480 x 854 pixels resolution, a quad-core 1.3GHz chip (if you choose 3G version) or quad-core 1.1GHz (if it is LTE), a 2,125mAh battery, 1/1.5GB RAM, and 8/16GB ROM (expandable). Because there are 2 variants of LG K7, you also have 2 choices over the rear cam: 5MP or 8MP. Though, the front is remained as 5MP.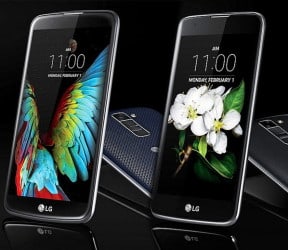 6. ZTE Nubia Prague S
This is a new product of ZTE, coming with a 5.2-inch Super AMOLED Full HD screen, an octa-core Snapdragon 615 chipset, a 2,200mAh cell, Android 5.1 Lollipop OS, 3GB of RAM and 64GB of ROM. In addition, the device also supports a dual SIM, 4G connectivity and an 8MP/13 MP camera combo. Well, we bet those who love taking selfies will fall for ZTE Prague S. Looking at the phone, we are totally impressed with its beauty. How about you?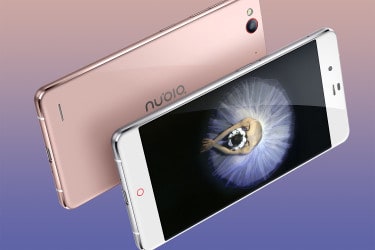 7. Samsung Galaxy J1 (2016)
Even though Samsung secretly revealed their affordable machine named Samsung Galaxy J1 (2016) in Dubai, it is still a potential candidate to take into consideration. Samsung Galaxy J1 specs own a 4.5-inch AMOLED 480 x 800 px display, an Exynos 3457 1.3GHz chipset, a set of 2MP/5 MP camera, and a 2,050mAh battery. In addition, the phone also supports 4G LTE connectivity, 1GB of RAM and 8GB of ROM, which is better than the 2015 version in general.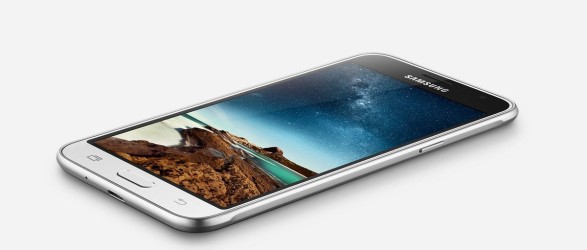 8. ASUS Live
ASUS Live is brand new model of ASUS, but not a member of ASUS ZenFone family. Still, it's still a recommended item for those who are looking for a budget machine. Specifically speaking, ASUS Live specs are a handy 5-inch HD screen, a MediaTek MT6580 quad-core chip, 2GB RAM, 16GB of internal storage (expandable up to 64GB) and a set of 8MP/2MP shooter. The battery is capable of 2,070mAh and the main OS is Android 5.1 Lollipop, which is expected to be upgraded to Android 6.0 Marshmallow soon.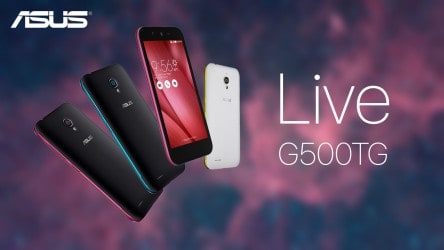 9. Gionee Marathon M5 Lite
This is considered as a variant of the beast battery smartphone Gionee Marathon M5 with 6,020mAh cell. Specifically speaking, the Lite also sports a pretty design and a strong package of specifications if compared to Gionee Marathon M5 Lite price of about $195. It owns 3GB RAM, 32GB ROM, a big 4,000mAh battery, a dual SIM, Amigo 3.1 based on Android 5.1 Lollipop OS, a 64-bit MediaTek MT6735 chip and a 5.0-inch HD display. However, we guess its main camera can be a minus due to being capable of just 8 megapixels. Though, the secondary is good enough with 5 megapixels.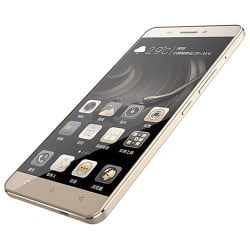 Those are 9 big smartphone brands that brought consumers various choices in early 2016. Just base on what you like and want, you can find a good phone for yourself. Then, share with us, okay?!
[Source:- Pricepony]